How Can E-learning Support ERP End-User Classroom Training?
With methods such as instructor-led training, self-learning, and e-learning being recommended, check out the best method to deliver ERP end-user training.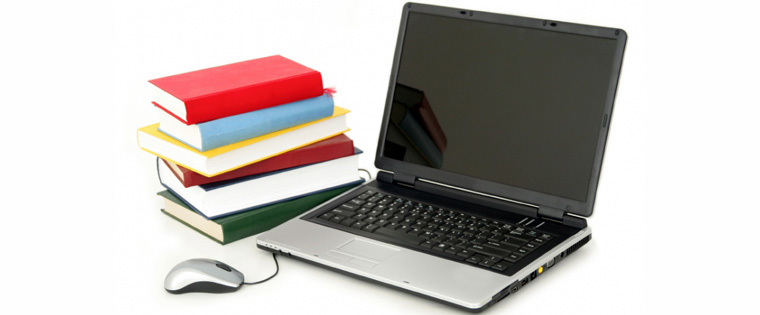 With great importance given to end-user training for the success of ERP implementation, we may debate on the different methods to deliver it. While different methods such as instructor-led training (ILT), self-learning, and e-learning are being recommended, you must choose the best method that suits the subject to be taught. So what can be the best method to deliver ERP end-user training? Well, the blend of instructor-led training and e-learning could be the answer.
Why e-learning when you have instructor-led training?
Many might say e-learning extends the reach of the audience when compared to ILT and benefits both learners and the organization in terms of time and place of training. But e-learning for ERP end-user training comes with an added advantage. What's that? Read on.
ERP end-user training must be delivered before you go-live with the software. That means you must deliver training along with the software implementation. During this phase, you can deliver classroom training to the end-users demonstrating the functioning of the software. But working efficiently on complex software such as ERP needs hands-on training. As the software will still be in the customization stage, end-users would neither have it installed on their computers nor have access to it. E-learning acts as an aid here.
How can e-learning help?
With e-learning, you can record the steps of executing the software in the form of video tutorials as and when they are customized and tested. These tutorials are the step-by-step demonstrations of each function. They are then converted into software training simulations.Once the end-users see in a classroom how the software works, then they can be given the software training simulations. These simulations help them by providing hands-on training experience on the software.
The software training simulations contain three steps – Watch, Try, and Do. The first step, Watch is similar to a video tutorial demonstrating the steps of a function, but with detailed written instructions. The second step, Try asks end-users to try the function demonstrated in the Watch step. This step also has written instructions as guidance. The last step, Do asks end-users to perform the function all themselves, but provides guidance in case needed. These simulations provide the experience of working on a live ERP system and make learning more realistic.
Moreover, working on a live ERP system without practice would result in mistakes that could be costly and probably take very long to rectify. Simulations provide end-users an environment that mirrors the live software. Such environment gives them a chance to commit mistakes in a risk-free environment and experience real-life consequences without actually facing them. Hope you find this post helpful. Please share your thoughts through your comments.