Getting Started With Impressive Product Sales Training [Infographics]
Check out these infographics to understand the different ways in which online learning can enhance sales training.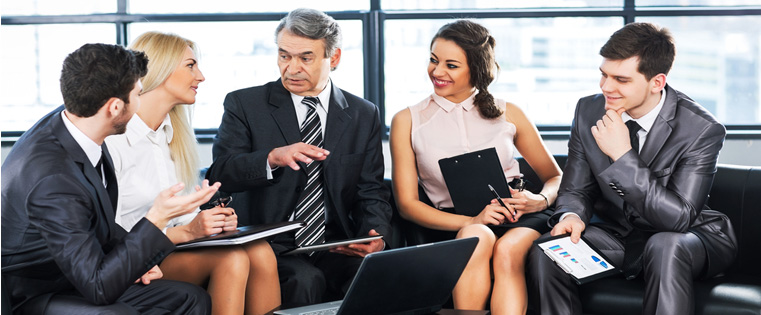 Rome wasn't built in a day. So, it's only fair that you give the sales reps in your organization adequate training to build their sales skills. Apart from basic sales skills, you need to impart product sales training to your sales team. And e-learning offers an effective way to do this.
If you are a sales training manager, you might find yourself dealing with training related to new product releases and updates to existing products. E-learning offers smart ways to upskill sales teams. Check out this infographic to understand the different ways in which online learning can enhance sales training.

View the infographic here
How Technology-Enabled Learning Can Make Product Sales Training Effective
The consultative sales approach requires sales representatives to know products inside out. Therefore, product training for the sales team is a continuous affair. To gain a competitive edge over others, these sales reps need to be up-to-date on product information. Here's an infographic that shows how technology enabled learning can make product sales training effective.

3 Tips to Create Successful Product Sales Training Content
With grueling schedules and lack of access to classroom training, sales reps tend to feel left behind. Thanks to e-learning, product sales training can be delivered anytime, anywhere. Before you go ahead with designing an online sales product training, here are some tips to help you create effective training content.

How can you ensure that the product sales training that you create takes the confidence levels and competencies of your sales team to the next level? This infographic gives you some useful pointers to design your product sales training program.
View the infographic here