8 Elements Which Should be Included in Your Product Knowledge Training Curriculum [Infographic]
Eight elements to be included in your product training curriculum without which it would be incomplete.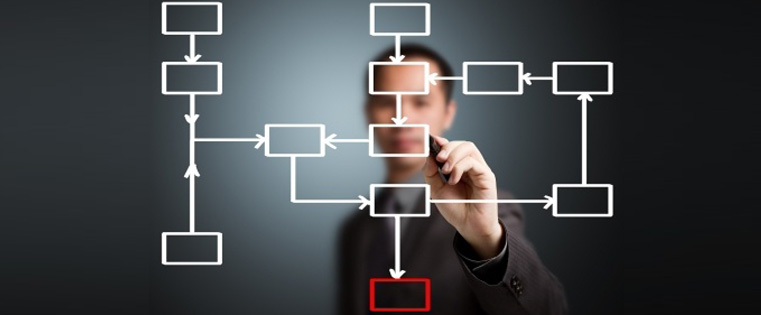 Product training plays a crucial role in any organization. Having good product knowledge can have huge impact on the closing of sales and the creation of a good customer experience. Product training not only helps the sales staff to understand the product and sell better, but also instills trust in the customers while buying the product.
Good product training helps companies increase revenues by at least 69% – A study conducted by Experticity.
Therefore, before preparing your product training curriculum you need to weigh in many factors such as buyer personas, product features, product benefits and more.
The below info graphic gives a detailed overview about eight important elements that need to be included in your product training curriculum.



Hope you like this post. Do share your views!