4 Amazing Benefits of Using Videos in Diversity Training [Infographic]
This infographic lists the benefits of using videos for diversity training.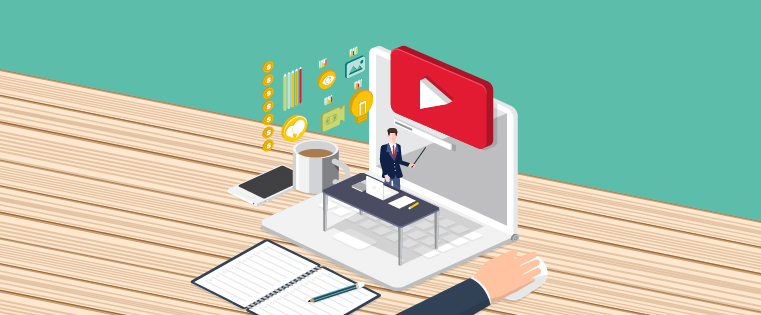 Diversity training helps create a proactive work environment by educating employees on how to respect and include people of diverse backgrounds. You can promote teamwork and prevent potential civil rights violations in your organization, with proper diversity training. However, a Harvard study showed that diversity training has no positive effects on the average workforce, due to various reasons. So, how can you bring that energy back to your diversity training?
Video-based learning is an effective tool for that. Want to know how it can pep up your diversity training? Check our infographic for the answers.