9 Reasons That Demonstrate the Impact of E-learning on Businesses [Infographic]
Want to know how eLearning impacts businesses? Our infographic showcases 9 reasons!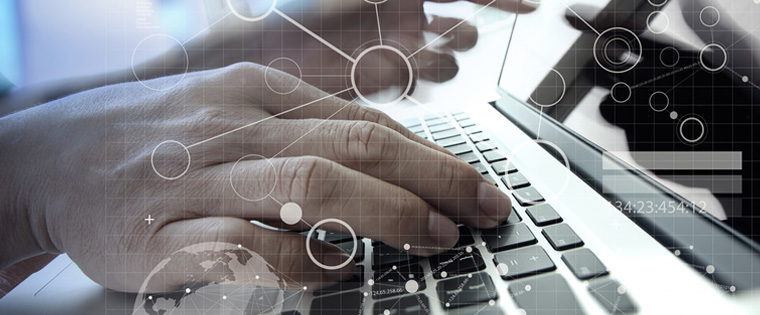 In today's corporate world, organizations have three main goals – sell more to increase profits, improve operational efficiencies, and stay compliant with relevant laws and regulations. Many organizations are adopting advanced and effective training methodologies for employees to meet these goals.
E-learning is one such methodology that is widely used by organizations worldwide for employee training. Want to know the impact eLearning can has on organizations? Well, check our infographic to know 9 benefits.