Manual Handling – Dos and Don'ts at the Workplace [Infographic]
Manual handling at the workplace may result in grave injuries, if not done properly. Here is an infographic on the dos and don'ts of manual handling.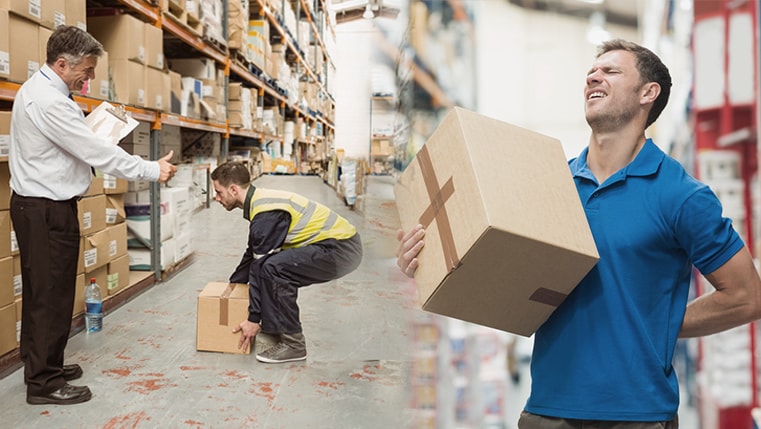 The health and safety of employees is always a top priority for organizations. Irrespective of the type of organization, manual handling is one of the most routine causes of injuries at the workplace. According to a Health and Safety Executive (HSE) report for 2017[1], manual handling is among the main causes of work-related musculoskeletal disorders in the United Kingdom.
Manual handling doesn't just mean moving a load; it also includes lifting, holding, and pushing and pulling loads. If not done properly, these may result in grave injuries. How can organizations overcome these situations? Well, firms need to create awareness among their staff and train them effectively to prevent accidents at work.