4 Best Practices to Implement HRIS Training [Infographic]
This infographic shares some best practices to implement HRIS training.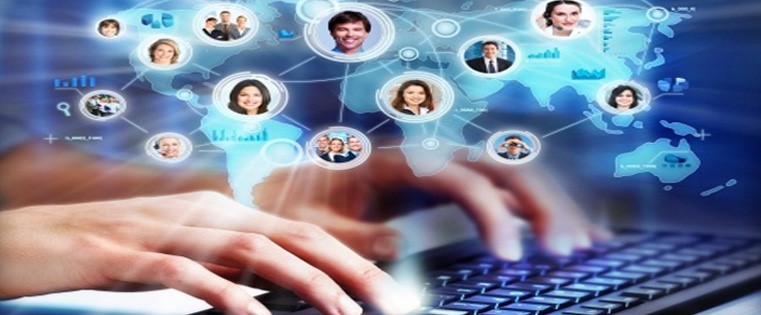 You might have heard about HRIS software such as Workday, Day force HCM, Success Factors and Ascent is to name a few. Now-a-days, many organizations are implementing these software applications to improve efficiencies and streamline processes. However, at times the HRIS implementation may be not a success; this happens when employees do not know what the new system is and how to operate it, and they may not use it to its fullest. This can lead to a failure of the system. All users of an ERP system need to be trained as a lot of time and money is invested to increase the operational efficiency of the company.
HRIS software implementation training is not an easy task. However, by following these 4 best practices you can ensure a smooth and efficient HRIS training program.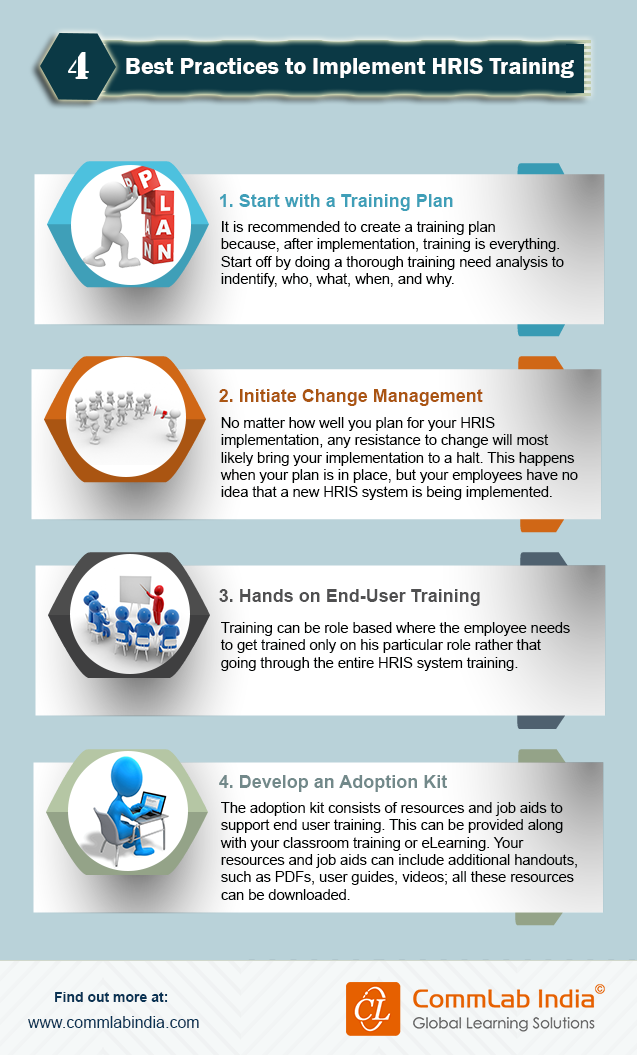 Found this post to be useful? Get in touch with us for more information on HRIS training.