How to Implement HRIS Training
This blog post shares some best practices that ensure a smooth and efficient HRIS training program implementation.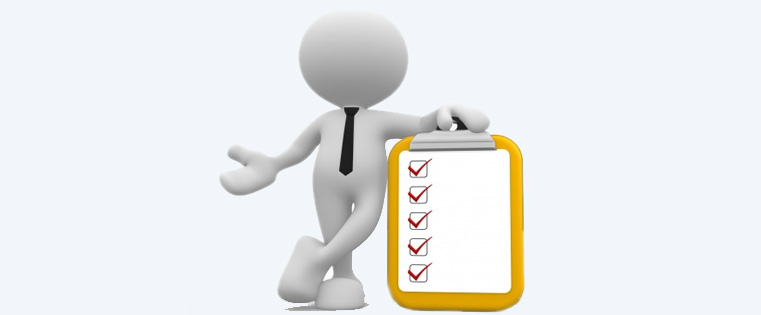 Not long ago, having an HRIS software system in place was a luxury only large organizations could avail, but today the tide has changed and with HRIS software being offered by organizations such as Workday, Dayforce HCM, Success Factors and Ascent is to name a few, implementing HRIS software systems has become quite affordable to even small organizations.
HRIS software systems help manage employee data, payroll and facilitate the efficient documentation of compliance and employee training and development. A well implemented HRIS system allows for time-efficient information transfer and reporting.
Once your organization has purchased the required HRIS software, you think you're ready to use the system throughout the organization, not quite! When your employees do not know what the new system is and how to operate it, they may not use it to its fullest. This can lead to failure of the system. All users of an ERP system need to be trained as a lot of time and money is invested to increase the operational efficiency of the company.
HRIS software implementation training is not an easy task. However, by following these practices you can ensure a smooth and efficient HRIS training program.
Start with a Training Plan
It is recommended to create a training plan because, after implementation, training is everything. Start off by doing a thorough training need analysis to indentify, who, what, when, and why. Review your ERP training history to identify which training format has been effective in the past, and what training material already exists. After you identify the training materials, develop a training curriculum and rollout your training dates to meet the launch deadline. To meet your training requirements, you can either approach your software vendor or your implementation partner. You can also hire a training consultancy to oversee all your training requirements, or you can use a combination of these.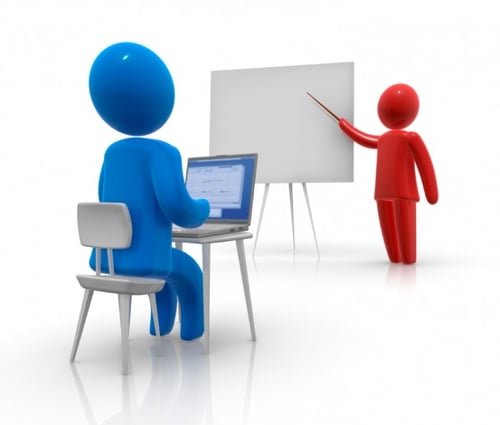 Initiate Change Management, no matter how well you plan for your HRIS implementation, any resistance to change will most likely bring your implementation to a halt. This happens when your plan is in place, but your employees have no idea that a new HRIS system is being implemented. Change, big or small, must be communicated and employees should be involved right from the beginning of the implementation. Make an attempt to engage employees who are not a part of the implementation team by keeping them in the loop about how the new change will affect them. Look for early adopters who show an interest in the HRIS system, involve them on a basic level and help them become the ambassadors of the new system.
Early acceptance by end-users will be critical for the success of your HRIS software when it goes live. Sharing small anecdotes about the new HRIS system will help ease the transition from the old to the new.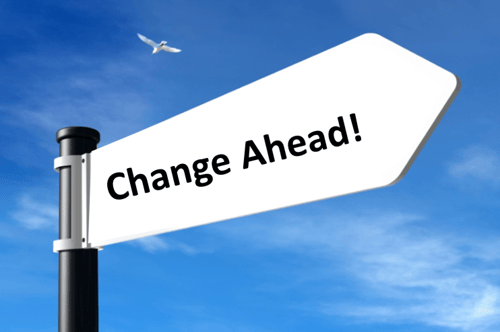 Hands on End-User Training, when organizations implement HRIS, they fail to recognize one main aspect of implementation that is end-user training. Training is an integral part of HRIS implementation and should be given high priority as training should begin even before it is implemented and continue after the implementation is complete. There are several ways to have end-user training; you can have classroom sessions or better yet, blended training with e-learning and Mlearning. Training can be role based where the employee needs to get trained only on his particular role rather that going through the entire HRIS system training. Your online training courses can be created by showing software related stories/scenarios/games and 'Watch-Try-Do' methodology in a fail-safe environment for the training.
According to the eLearning Guild, "Online training resulted in Learners having 14% higher skill-based knowledge level, 11% higher factual-knowledge level, and 9% higher retention rate as per a meta-analysis of instructional effectiveness of computer-based simulation games."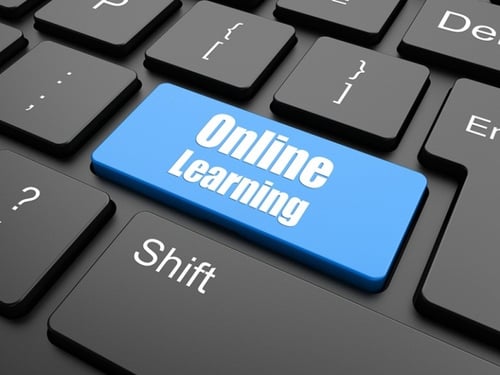 Develop an Adoption Kit
The adoption kit consists of resources and job aids to support end user training. This can be provided along with your classroom training or eLearning. Your resources and job aids can include additional handouts, such as PDFs, user guides, videos; all these resources can be downloaded. For instance when we worked for one of our client in Australia who introduced a new HRIS system, WorkDay, we developed job-aids which were Word documents having detailed instructions of each step of the ERP tool, along with the corresponding screenshot from the tool.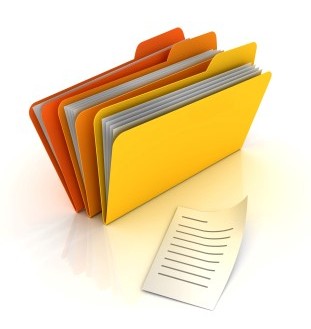 These are some of the best practices to follow to support your ERP implementation; also, over a period, your ERP may undergo some changes, so it is necessary to keep your training material in sync with the changes being implemented.