4 Success Factors for ERP End-user Training
How to ensure ERP end-user training will be a hit and end-users gain proficiency? Check out the 4 success factors for ERP end-user training.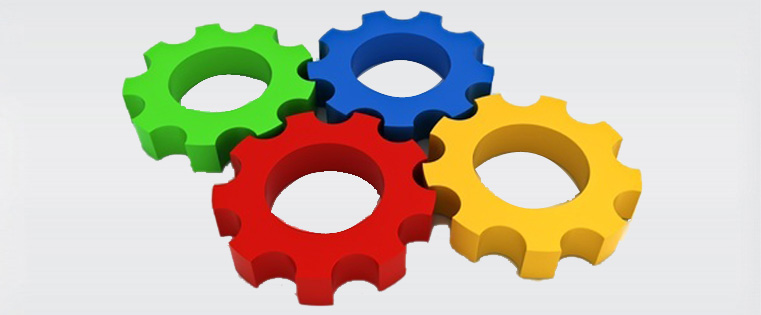 Are the end-users of your ERP proficient in using the system? Not enough? But why? That might be because ERP end-user training is often provided an afterthought. This puts your other efforts to implement an ERP system successfully in your organization at a disadvantage. Unless the end-users of the system are aware of its implementation and workings, the huge amounts of budget and time allocated to this new system would be futile. So how to ensure ERP end-user training will be a hit and end-users gain proficiency? These 4 popular success factors are bound to help.
Make ERP End-User Training a Priority
According to research by the Gartner Group, when organizations spend less than 13% of their total ERP cost on training, they are three times more likely to exceed deadlines and run over budgets, compared to organizations that spend 17% or more. This shows that organizations that invest a little more in end-user training are likely to get better returns on the ERP implementation.
The importance of end-user training should be stressed and awareness created, right from the beginning. This will help in allocating equal resources to end-user training rather than chopping it because of budget issues. Giving ERP end-user training equal priority with the other aspects of ERP implementation is very crucial. This will ensure your end-users get trained on the ERP system effectively, in turn ensuring the success of your ERP system integration.
Train on Real Processes
Training your staff on samples or dummy data might not be effective. Training your employees in a simulated environment with real time data of your organization would prepare them better when the software goes live. Training with real data and on real processes gives your employees a clear picture of the real-time applications and workings of your organization as well as the ERP system.
Consider Training Methods
Sticking to only one training method might not be a great idea in a world where learning styles and needs are constantly evolving. You can try different training methods based on the different roles of end-users in the ERP. Also, a blend of training methods could yield better results if the role of the end-user is quite important and the functions complex.
For example, you can deliver a regular classroom training to demonstrate the functions of the ERP and later deliver online software simulations to provide a hands-on training experience. Later, the knowledge can be reinforced through digital resources delivered to the end-users' mobile devices.
Train Hands-On
Acquiring hands-on experience is better than just reading text or watching videos. Watch-Try-Do simulations can be ideal to train your employees on real processes and help them get hands-on experience. They get to commit mistakes and learn from them in a simulated environment. This not only prepares end-users by the time your software goes live, but also improves their confidence and speed.
These are some success factors for successful ERP end-user training I suggest. Every factor is equally important for the success of ERP implementation. Do you have any success factors for ERP end-user training to share? We welcome your thoughts.