Leverage E-learning To Deliver Soft Skill Training To Your Sales Reps [Infographic]
Here is an infographic that how e-learning can be used to deliver sales training.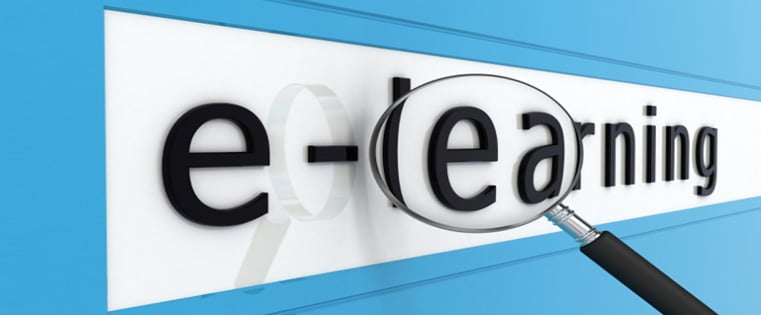 Sales people are generally trained on technical aspects such as product features, target audience, product design, accessories, etc. Is just technical training enough for your sales people to close the sale? Not exactly.
Soft skills are equally important as technical skills. Soft skills help sales representatives interact better with the clients or prospects which leads to successful sales closure. Customers not only look for product knowledge but also how the product helps solve their problems. So, it is important that sales people improve their soft skills to engage in intelligent conversations with clients. But, how do you impart this training to sales people who are always on move?
There is a solution; you can rely on e-learning to provide soft skills training.
So, how you can leverage e-learning to deliver soft skills training to your sales people?
To know about this, check out the infographic below.