5 Secrets for Successful HRIS Implementation
Check out this blog for 5 proven tips to implement an HRIS in an effective manner.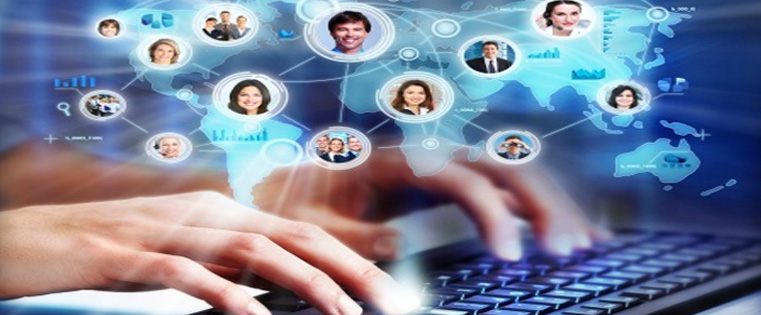 In recent years, the demand for Human Resource Information Systems (HRISs) has been increasing at a steady pace. A recent report published by Market Analysis shows that the market for HRISs will record a compound annual growth rate (CAGR) of 2.4% between 2017-2022, reaching $9.2 billion by the end of the period.
Are you too planning to use an HRIS? How can you implement the software application successfully? You need to focus on five important aspects.
1. Give Users Adequate Time to get Acquainted With the HRIS
Allocation of adequate time and money is vital to the successful implementation of an HRIS (or for that matter, any enterprise software). Unfortunately, many companies focus only on the cost aspect of HRIS implementation, and fail to allocate enough time for their users to become familiar with the system. This results in poor adoption levels, impacting efficiency levels. So, make sure you provide sufficient time for your staff members to get acquainted with the system.
2. Explain the Changed Processes
HRIS implementation involves reengineering existing human resource processes, and this means your people need to change the way they conduct business. This could result in their resistance to the implementation. You can overcome this problem by explaining the changed processes and defining the new roles and responsibilities of employees, in a clear manner. It's advisable to conduct workshops for this purpose.
3. Ensure Legacy Data is of High Quality
You need to deal with personal and confidential data, when you implement an HRIS. Ensure the data is accurate when you migrate it from legacy systems to the new system. See that you test the data thoroughly before you move it from your existing application to the HRIS, to prevent any errors.
4. Roll out the System in Phases
Today, most HRISs have highly advanced capabilities, and this makes their implementation complicated. It's better to roll out the system in phases, after prioritizing organizational needs. A phased implementation enables your people to get used to the system gradually, resulting in better adoption levels. Furthermore, you can use the lessons learned after each phase to ensure the subsequent phases of the implementation are executed smoothly.
5. Train End-Users on the HRIS Software
It's a good idea to use simulation-based e-learning courses to train the end-users on your HRIS. Today, thanks to tools such as Adobe Captivate it is possible to develop Watch-Try-Do simulations of your HRIS software. These simulations allow your staff to watch the steps involved in performing a task (say submission of time sheets), try them in a guided environment, and acquire mastery over their execution.
Proper implementation of an HRIS goes a long way in enhancing the efficiency of your human resource operations. Follow the tips listed above to ensure the implementation of your HRIS is a grand success.