5 Quick Tips to Check While Translating Online Training Material [Infographic]
Here is an infographic that shares a few tips to consider while translating online training material.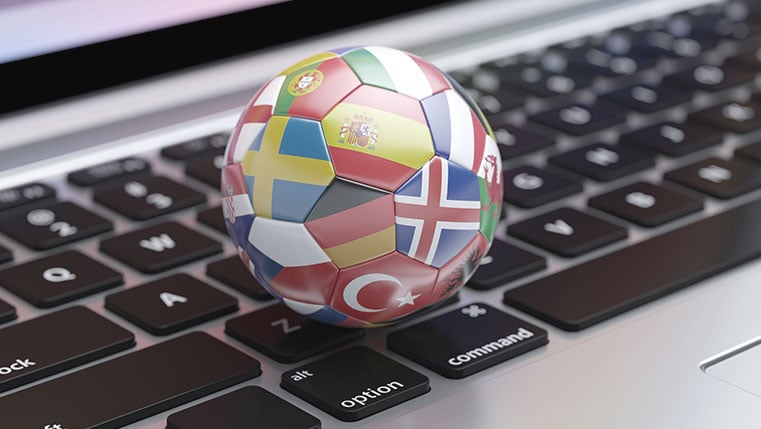 How can you use the online medium effectively to train your global workforce? You need to deliver your e-learning courses in the native languages of your employees.
Various studies reveal that people learn better in their mother tongue as it helps understand easily. So, when you consider translating your e-learning courses, you need to consider a few tips listed in the infographic, to ensure good quality translations.