6 Tips to Cut Down on E-learning Translation Costs [Infographic]
With the advent of globalization, you can no longer afford to ignore e-learning translations. This infographic gives you 6 tips to cut down on e-learning translation costs.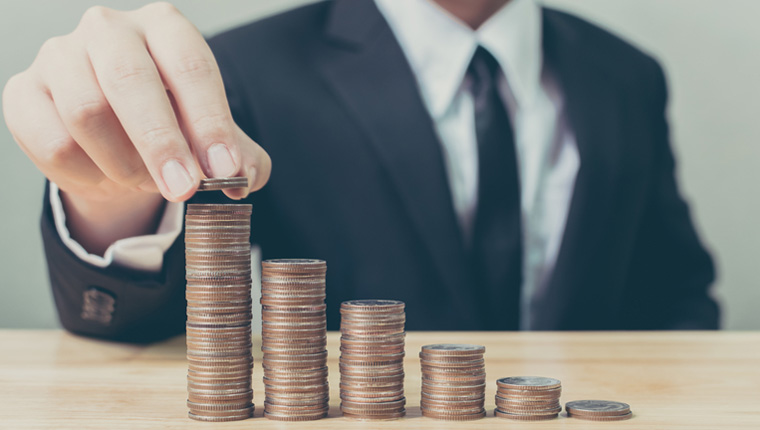 With the globalization of organizations, there is an increasing need to design training in the native languages of learners, to increase its appeal. This has resulted in a demand for translated e-learning courses. Though there is no doubt that e-learning translations will help improve the reach and increase engagement levels of learners, organizations will also have to factor in the cost of eLearning translations.
It is essential that you design the source course in a culturally neutral manner. This ensures that the examples, tone of language, colors, and icons used in the course are universally appealing. If you don't take care of this aspect, your e-learning translation costs are naturally going to increase as you might have to make an additional investment to get the content localized.
If you're wondering about the ways in which you can cut down on e-learning translation costs, here's an infographic that will help. Make use of these 6 tips to cut down on e-learning translation costs.