Tips and Tricks to Deliver Quality Online Course Translations [Infographic]
Check our infographic for tips and tricks to develop good quality online course translations.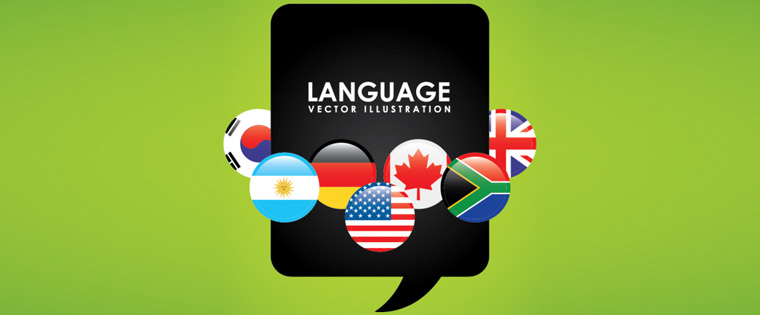 Are you the training manager of a multinational company, responsible for rolling out courses for your people worldwide? Do you wish to efficiently translate your eLearning courses at low cost, to effectively cater to the learning needs of your multilingual workforce? Outsourcing your translation requirement is the best option.
When you consider outsourcing your e-learning course translation, you need to consider a few tips to ensure good quality. Here are a few tips and tricks you can keep in mind.