Do You Know What eLearning Localization Is All About? [Infographic]
Are you aware of the importance of eLearning localization? Find out why eLearning localization is as important as translation in eLearning development.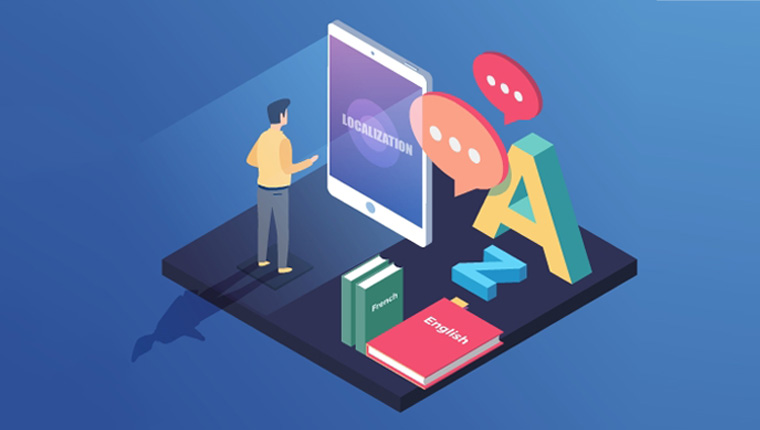 Translating eLearning courses into native languages for the benefit of employees is simply not enough. You also need to take care of eLearning localization. By localizing an eLearning course, you ensure it is culturally appropriate to specific nationalities of learners.
Images, symbols, icons, fonts, units of measurement, and even colors used in the course may need to be localized when you're translating an eLearning course. For example, the thumbs up gesture used in an icon would be perfectly fine with learners in the USA, but learners in the Middle East would find this offensive. Something that's culturally appropriate in one country, may not be in another. And that's why eLearning localization cannot be skipped when you're translating eLearning courses.
At times, even examples used in one language may not be culturally appropriate when you're translating the content to another language. Here's an infographic that explains what eLearning localization is and why it is necessary.