eLearning Localization: What, Why and How? [Infographic]
Familiar with eLearning translation, but need insights about eLearning localization? An infographic on what eLearning localization is, why it's important, and how it impacts learning.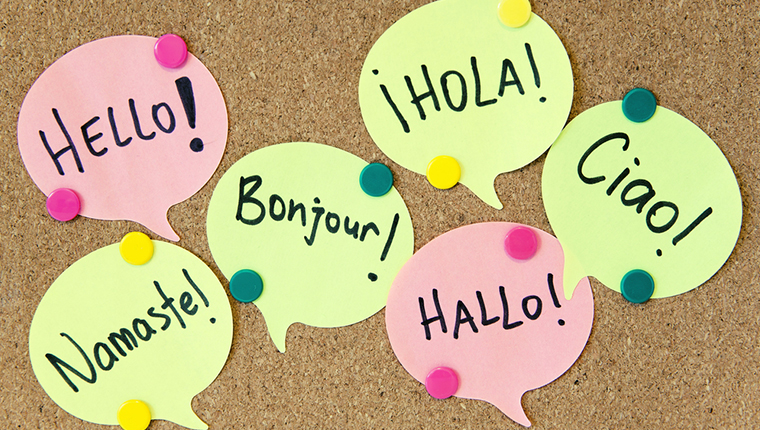 Localization of eLearning is as important as translation, especially when you are designing online learning solutions for learners in diverse geographical locations. You can choose to make your eLearning course culture-neutral. But in cases where it's not possible and you need to give specific examples, be very careful to localize the content so that it does not offend learners from any particular culture.
When your course does not take into consideration the culture of learners, it's unlikely that they'll find it engaging. It is essential to understand the culture of your target audience so that your course includes the appropriate elements for learning.
With e-learning localization, the effectiveness of the course certainly increases. It's not just the content, but it's also the visuals and the standards (such as date, time, and currency) that need to be localized. If you want to know what eLearning localization is, why it's important and how it impacts learning, this infographic is for you.