What is Rapid eLearning Development? [Infographic]
Rapid eLearning is certainly stealing the show when it comes to corporate eLearning. Right from speed to scale, it offers you just everything that's needed to make your corporate training impactful. Get to know more about it in this blog.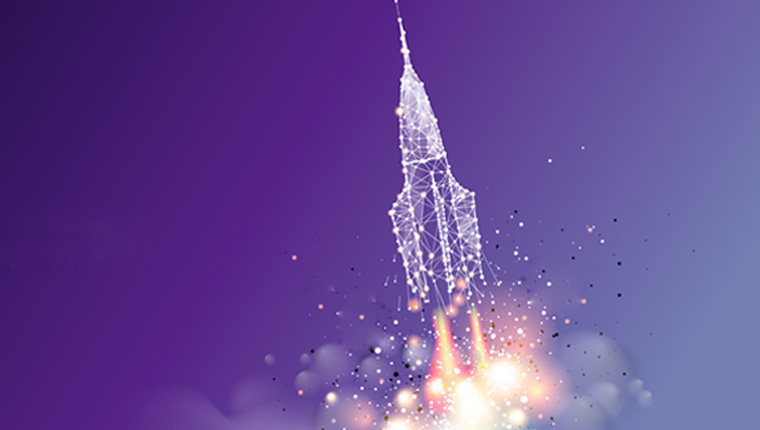 Rapid eLearning is not just about converting PPTs or publishing structured content as an eLearning course using an authoring tool. It is based on sound instructional design principles and is capable of clearly addressing the learning objectives of your training program.
The advantages rapid eLearning development offers are:
Lower cost of course development
Quick turnaround time
Faster scaling up of online training
Rapid eLearning does not mean you compromise on course quality or interactivity. A certain amount of interactivity is essential to keep learners engaged in the course and rapid eLearning takes care of that. When you need to develop content for quick consumption, rapid eLearning development is indeed the right choice. Here's an infographic that sheds some light on what rapid eLearning development is.



It's a Wrap!
Rapid eLearning is a tried and tested approach to design and develop leaner-centric eLearning courses in no time without compromising on quality. This blog must have given you a glimpse of what rapid eLearning development process is all about. Well, this is not all. Rapid eLearning has a lot more in store. If you are looking for detailed insight on rapid eLearning development, here's a comprehensive guide to help you. Download a free copy now!