5 Ways to Register Learners to an LMS [Infographic]
Here is an infographic that shares 5 ways to register learners to an LMS.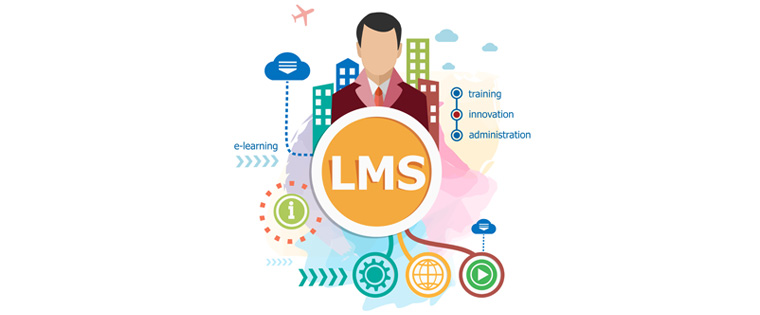 Learners need to register to a learning management system (LMS) to access courses. Once they register, they can login from the generated account and get uninterrupted access to the assigned courses.
Registering learners, however, can be time consuming, especially if there are a large number of users. So how can this be made easy for administrators? Do they have any simple methods?
Check the infographic for the various ways learners can be registered to an LMS.