5 Hot Favorites: E-learning Authoring Tools in 2019 [Infographic]
Authoring tools are indispensable when it comes to quick and effective eLearning development. Do you know why these authoring tools are popular?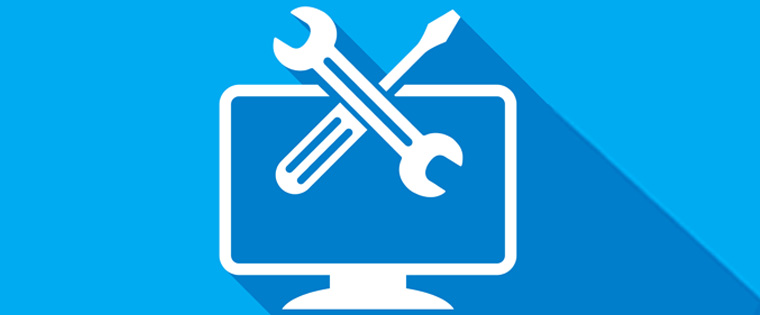 With so many eLearning authoring tools out there, it is hard to decide the ones that are apt for your eLearning development needs. All of them promise the best for eLearning development. Based on the unique features they provide and our extensive experience with many popular authoring tools, we have identified a few clear winners: Adobe Captivate 2019, Articulate 360, Lectora Inspire 18, iSpring Suite 9.3 and dominKnow One.
So why are these the top eLearning authoring tools for 2019? Which of them is ideal for creating 360°, immersive learning experiences (with 3D)? What about Flash to HTML5 conversions? Which can do this most efficiently? Which tool offers the best customizable templates? Which is best suited for converting existing PowerPoint decks to eLearning courses? To get answers, do check this infographic.