Articulate Storyline – A Tool that Supports your Instructional Design Strategy
This blog shares how Articulate Storyline enables free thinking in instructional designers in e-learning strategies.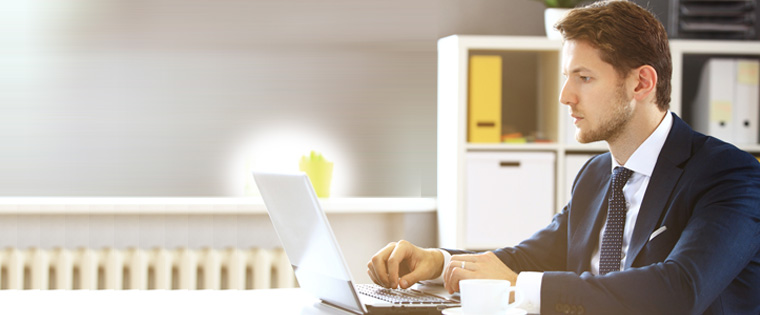 "You are only limited by your own imagination" – Benny Bellamacina
Let me congratulate everyone who delivers training using the power packed authoring tool 'Articulate Storyline'. Why are instructional designers all over the world in awe of Storyline? Because it aids free thinking in instructional designers. It offers countless opportunities to create complex interactivities, assessments, games and learning activities without having to depend on computer programmers, and helps you develop courses that are more interactive and sophisticated.
Let us see some of the countless options offered to a creative instructional designer by Storyline.
1. Logical Presentation
Storyline is the best tool for presenting content in a well-structured and logical manner. It offers ready to use templates and highly interactive presentation patterns.
| | |
| --- | --- |
| To Teach | To Assess |
| Images/ Diagrams | Single select |
| Tabs | Multiple Select |
| Rollovers | Drag and drop |
| Timeline | Matching |
| Numbers/process | Drop down |
| Slideshow | Scenarios |
| Hotspots | |
| Flipbook | |
| FAQ's | |
These are just a few examples of interactive presentation and effective assessment patterns that are easily done through Storyline.
2. Storytelling
Articulate Storyline is very handy to create engaging and cost-effective stories. This tool has a good collection of characters, both real and cartoon, with different poses and expressions. There are male and female, white and black, young and old characters to use depending on the requirements of the story. Built-in callouts of Storyline can be used to show the conversations providing enhanced visual output. All these features of Articulate Storyline help in developing visually rich and engaging stories in e-learning.
Here is an example of an interactive storytelling approach with different characters used to narrate a story.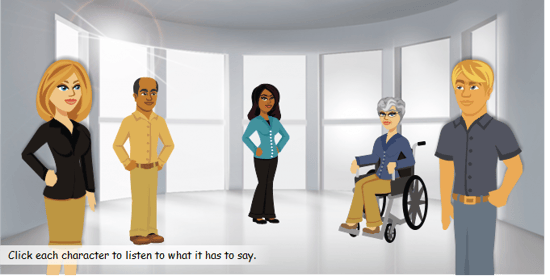 3. Gamification
Articulate Storyline makes it possible for instructional designers to think out of the box, and turn those ideas into reality. Apart from the built-in components available in Articulate Storyline, we can also customize the components just how we want them. The best part is that the components are readily available for you.
Check out the gamified example below.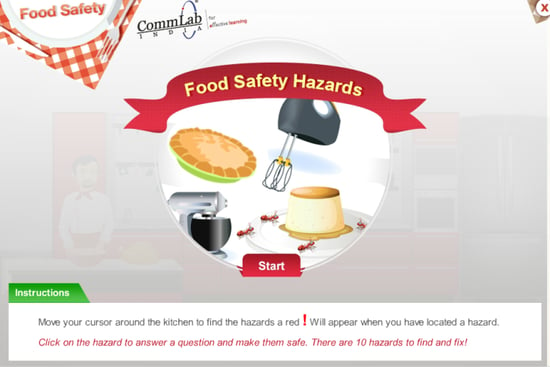 4. Scenarios
It is a well-known fact that scenarios grab the learner's interest and help in knowledge retention and retrieval. This strategy is ideal when training employees on compliance, harassment, safety, and related topics.
Storyline has many built-in scenario packs, with different characters, choices and options. Each character is available in 10 different poses, which helps in create engaging and interactive scenarios.
Check out the example below.

4. Interactive Videos
Instructional designers opt for interactive videos mainly for content-heavy courses related to product, process, HR or procedure trainings. Videos are best for software simulation and for brief introductions. Storyline helps create interactive and appealing videos by adding controllers, graded and non-graded questions over the video, etc.,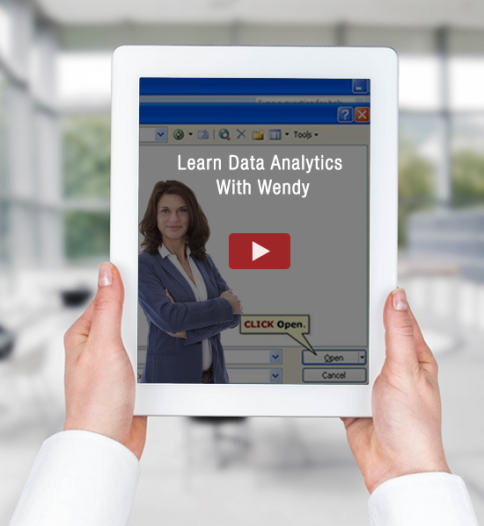 As you've seen, using the features of Storyline can help you create unconventional and innovative courses. Please share your thoughts and opinions on the same!