How to Create Pause/Play Button in Articulate Storyline?
This blog post shares some steps to create pause play button in articulate storyline.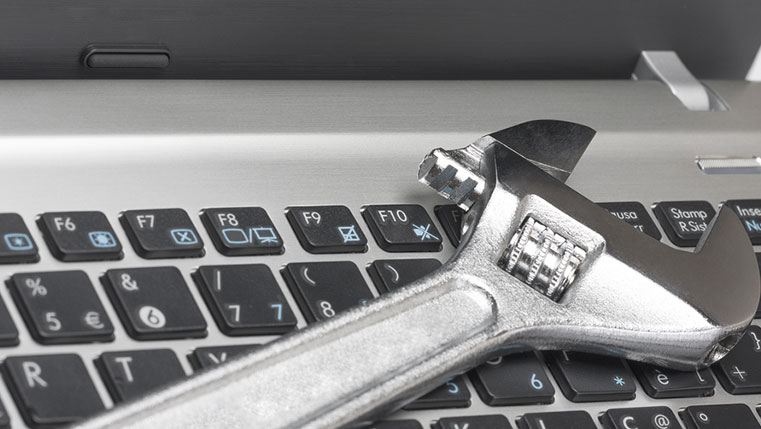 Generally by default in Articulate Storyline the "play pause" button is with the seekbar. One our clients has requested us to remove the seek bar as he wanted to have only a "play pause" button.
Here I would like to share with you how to remove the seek bar and have only the playpause button in the following steps.
Step 1:
First go to your published course. Click the story_content folder in your course output folder.

Step 2:
Right click frame.xml and open with a notepad or WordPad.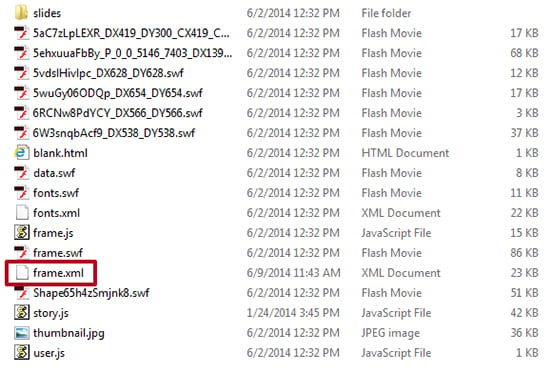 Step 3:
Here you will find the pauseplay button, where you can edit.

Step 4:
After finding the pauseplay, change false to true in this code.

Step 5:
Then check your course in any browser. (See the image given below.)

These are the steps you need to follow to remove the seek bar and create the pause play button in storyline course. Have anything to say? Please do share!