4 Tips to Design Multi-Device Compatible Courses [Infographic]
Check our infographic for some tips to design online courses for multiple devices.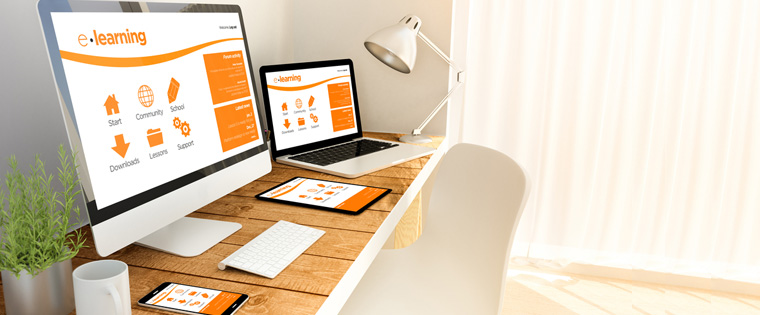 Mobile technology has exploded. Smartphones and tablets are changing the way we live. The boom has brought in a plethora of smartphone options into the market. Each device has its own specifications and specialties. This gives learners a wide variety of devices to choose from, according to their needs and preferences.
Incompatibility of a course with a device can mean that its elements don't look and function consistently. Learners immediately lose interest in a course that is not compatible with their device. To avoid an unpleasant user experience, developing an online course that is compatible with a wide range of devices is very necessary. Check our infographic for some tips, using which organizations can design courses for multiple devices.