Using Storyline for Section 508 – or WCAG Compliant E-learning
Check out this blog to know how Articulate Storyline helps in developing WCAG compliant e-learning courses easily.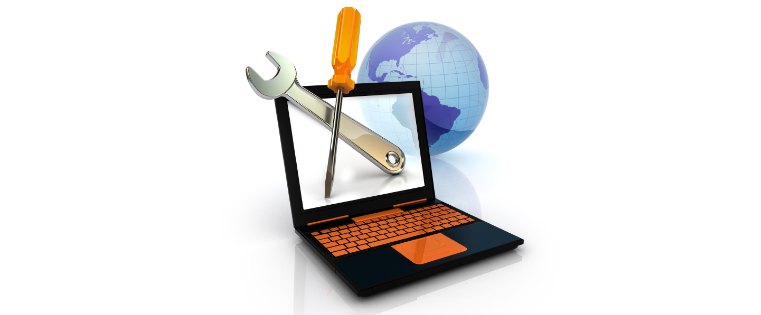 From 2015 onward, all websites and trainings in Canada should be complaint to WCAG standards. By 2025,Ontario wants to implement this law completely because according to the Ontario Ministry of Community and Social Services, by 2036, 1 in every 5 will be a person with some disability.
https://www.ontario.ca/page/accessibility-rules-businesses-and-non-profits
Our Canadian customers are now interested in developing courses complaint with WCAG. As per our previous experience, we educated our customers to use Storyline for the course development. By using Storyline, developers feel comfortable in developing Section 508 or WCAG compliant courses easily without much effort.
Storyline has the following advantages:
Its default interface is fully compliant; you don't need to do anything.
Menu items are read by JAWS correctly unlike other tools.
Setting the tab order is easy; there is no need to set the order number. Just align the object layer order.
The screen reader reads the menu items correctly without any untitled buttons narration.
Easy-to-create popup interactivities and screen reader read predefined order without skipping the popup text.
Here are some tips that may help in developing WCAG compliant courses using Storyline:
First read and understand all the WCAG standards completely and then read how to implement them from the Storyline website.

Develop a simple graphical interface with basic navigation buttons.
E-learning and website pages are different from each other; all standards which apply to web pages may not be applicable for e-learning.
Do not use advanced animations or special effects to buttons.
Take care of the correct tab order. We can easily set the order in Storyline.
Make sure the font size, colors, and designs are compliant with WCAG standards. We can use the free color analyzer tool for testing. It will check the color contract and show the result, whether pass or fail.
Mute the audio by default; if required, the learner will unmute it. This will be applicable when you develop a course for all types of learners.
Make sure which version of JAWS is used at the customer end. We can also use the same version for testing. For example, JAWS 16 and JAWS 14 read completely different.
While testing, check if there are any untitled buttons or graphics that read by the reader. If found, disable them.
Check WCAG compliance thoroughly each time whenever you publish the course.
As the need grows, technology also grows. If you want to develop or convert your legacy courses for disabilities, you may use Storyline for a quick and easy way.