4 Right Steps To Choose The Right Rapid E-Learning Partner [Infographic]
Check our infographic for four steps to choose the right rapid eLearning partner.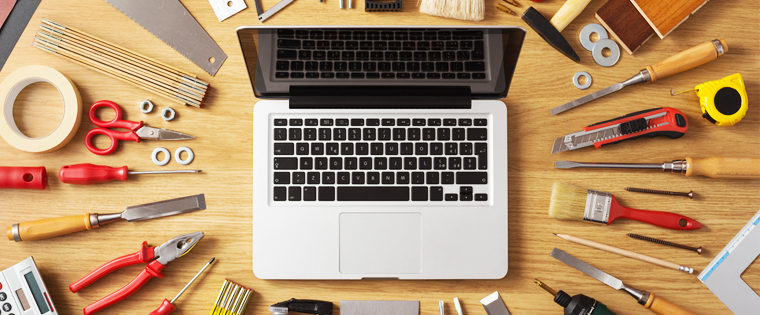 Are you a training manager seeking to develop effective eLearning programs in quick time, at low costs? The answer to this question is Rapid eLearning.
Rapid eLearning, unlike the traditional development of online courses, drastically reduces the time taken to develop courses. The choice of development partner plays a crucial role in ensuring the success of your rapid e-learning initiative.
Here is an infographic that lists four steps to ensure you join hands with the right rapid eLearning partner.