How to Decrease Course Size Using Player Quality Settings in Articulate Storyline
This blog shares the steps to reduce the size of e-learning courses, and how Articulate Storyline lets you control several aspects of a course with the Player Quality settings. When these aspects are controlled, courses will run smoothly on LMSs and mobiles.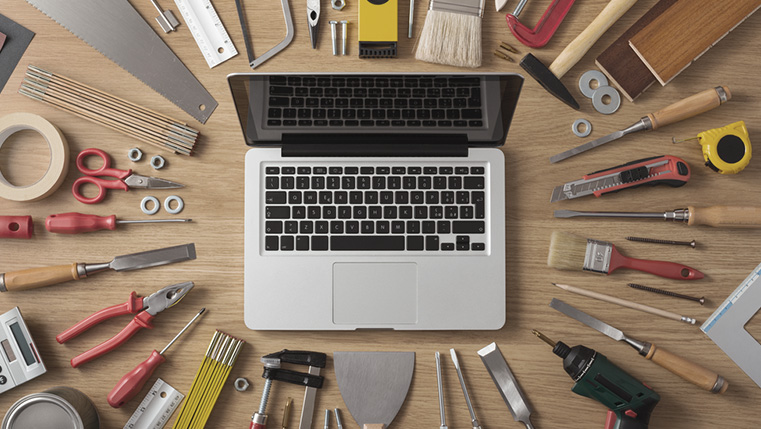 Articulate Storyline, one of the most preferred e-learning authoring tools, has a gamut of features that can help you develop engaging courses, that run seamlessly on any device. You need to know the features to use them effectively. One of the most prominent features in articulate storyline tool is the reduction of the file size of courses. One of the major drawbacks of courses that are huge is that they often have loading issues on the LMS. Also, it becomes difficult to run these courses smoothly on iPads.
With Articulate Storyline, several aspects of the course, such as the settings for audio, video, and the quality of images can be controlled. Player Quality settings allow you to make changes to courses and compress the file before publishing an eLearning course using Articulate Storyline.
Here are a few issues I faced due to the huge size of online courses:
Publishing was time-consuming
Accessing courses on iPads was not seamless
Uploading courses to the LMS was cumbersome
Tracking the course was difficult
Quite often, these issues arise when courses have several videos, audio clips, animations, triggers, variables, states, and graphics. In this blog, I will share the steps to reduce the course size using Player Quality setting in Articulate Storyline.
Go to the 'Publish' option and select 'Quality' under the 'Properties' section.
Click Custom optimization, if you wish to change the default settings. (Default settings in the Standard mode are 5 for video quality, 56 kbps audio bitrate, and 80% image quality.)
Select the Custom option to define your custom quality settings. Using the slider, the file size can be compressed. The higher the value, the better the quality output.
When you opt for a smaller size, the output will also be of lower quality, but it will run on LMSs and iPads, as smaller file sizes download very quickly. However, the quality of the graphics and audio will be low.
The Articulate Storyline team recently added another option, "Optimize Audio Volume" to the Player Quality settings. When you check this box, it will allow you to control the volume and ensure it is consistent across all the slides of the course.
Note:
Only JPEG image files can be compressed.
If your course has consistent volume quality, there is no need to check the Optimize Audio Volume option.
I'm sure these tips will help you decrease course size with ease. You can be assured of the proper functioning of courses across devices, smooth play, less time to publish, hassle-free uploading on LMSs, and efficient course tracking.
Do share your thoughts on how these tips helped you.