Rapidly Rebuilding 16 Legacy Modules in Articulate Storyline
In this post, we will see how Articulate Storyline helped us convert 16 legacy e-learning courses, within 2 months.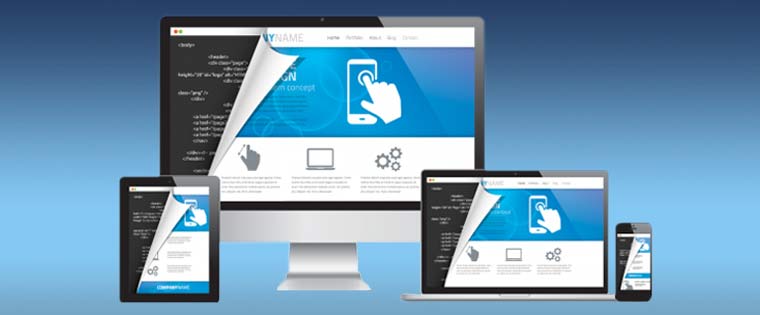 The training landscape continues to change; old eLearning courses need to keep pace with new requirements. A lot of changes happen in your processes, new products are launched, and old products undergo changes. Your compliance team makes a lot of changes to the rules and regulations; all these changes need to be updated in your legacy courses, to make them contemporary for your contemporary audience.
In this post, we shall see the success story of our client, who offers solutions for water, energy, and air improvement, with regard to legacy conversions.
As a part of its customer education initiatives, our client wanted to set up an eLearning Center, to offer technical training to the employees of its clients. The target audience for this training were junior customer operators. These operators who need to maintain the water treatment plants and perform housekeeping functions, are mostly high school diploma pass outs.
The company approached us to rebuild their existing Captivate course, "Fundamentals of Water", using Storyline. The course covers a very high-level overview and introduction to water in industrial plants, and the affiliated challenges and solutions.
Requirements and Challenges
The course was about 3 hours long, consisting of 300 slides, including 75 multiple choice questions. As of now, the existing module is a Level 1 (page turner) course with a lot of text, devoid of any interactivity, narration or animations, having very basic graphics.
The client wanted us to make the course highly interactive and adaptive to different screen sizes. The course also needed translation into more five languages (Latin American Spanish, Simplified Chinese, Brazilian Portuguese, France French, and Thai). The course should also allow the learner to switch to the language of his choice.
Solution
We first started by developing a prototype, and asked the client to share specific feedback about their likes and dislikes. Based on the feedback, we decided to design templates, owing to the vast curriculum, so as to avoid rework during the course development.
Since the course had 300 slides, we thought it would be a burden on the cognitive capacities of the learner. So, we developed 16 chapters, with a multi-language curriculum that allows learners to select a native language to view the course.
We also enhanced this course to Level 3, by adding audio and used graphics and animations, aligned with the client's corporate branding. Right in the beginning of the course, we added a 90 seconds demo video, to give an overview of the entire course.
The table of contents in the course player highlighted the completed vs. uncompleted slides, to provide clarity for learners. Coming to the assessment part, since there were 16 chapters in the course, learners were allowed to select the chapter they want to be tested on, in the Final Quiz.
Learners need to complete at least 11 Chapters, to navigate to the Final Quiz. The minimum passing score was 80%.
We used Articulate Storyline tool to make the course fully compatible with mobile devices. The tool allowed us to translate the courses quickly into different languages, in a span of 2 months.
We also created handouts/resources separately and published them in the PDF format to be deployed on the LMS, for user downloads. The handouts were also translated into different languages.
Following the 3 step agile process, we ensured we completed this mammoth project within time. The process helped us stay in constant communication with the stakeholder, to complete the project smoothly.
Results
We created highly interactive, engaging, 10 to 30 minute eLearning modules in 2 months.
We developed 16 eLearning modules as a curriculum that can be accessed in 5 different languages.
Articulate Storyline is equipped to handle this kind of requirement efficiently. All it requires is meticulous execution.