6 Myths about Rapid eLearning and the Truth [Infographic]
Despite being the need of the hour, rapid eLearning is still viewed with skepticism. What are those myths that derail its adoption? Check the myths and the reality in this infographic.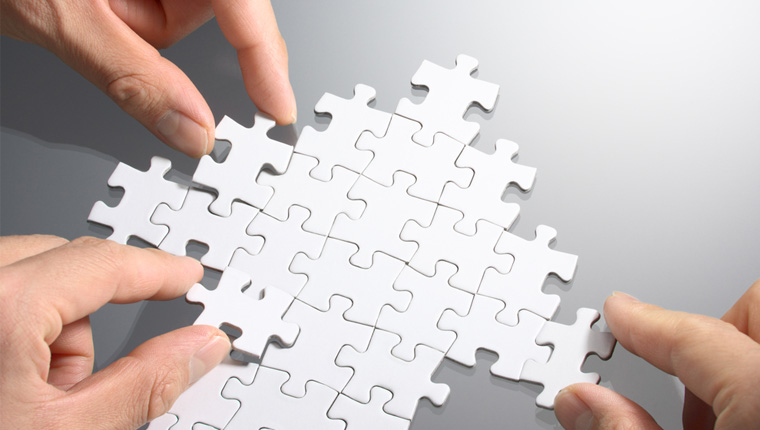 With organizations needing to roll out online trainings programs quickly to help employees perform at their best and be in sync with the latest updates and happenings, training managers are looking for rapid eLearning development. Rapid eLearning development cuts course development time by at least 30% and has become popular, thanks to modern rapid authoring tools.
However, concerns abound about rapid eLearning and there are several gray areas. For example, most stakeholders assume rapid eLearning is compromising on quality, while still others are of the opinion that it can be attempted by anybody – leading to a shoddy product. However, this is far from the truth as rapid eLearning is based on strong instructional design principles, but does away with the fancy frills.
If you do have concerns about rapid eLearning, or need to convince your stakeholders of its efficacy, don't miss this infographic that clears the six common misconceptions about rapid eLearning and brings the truth to the forefront.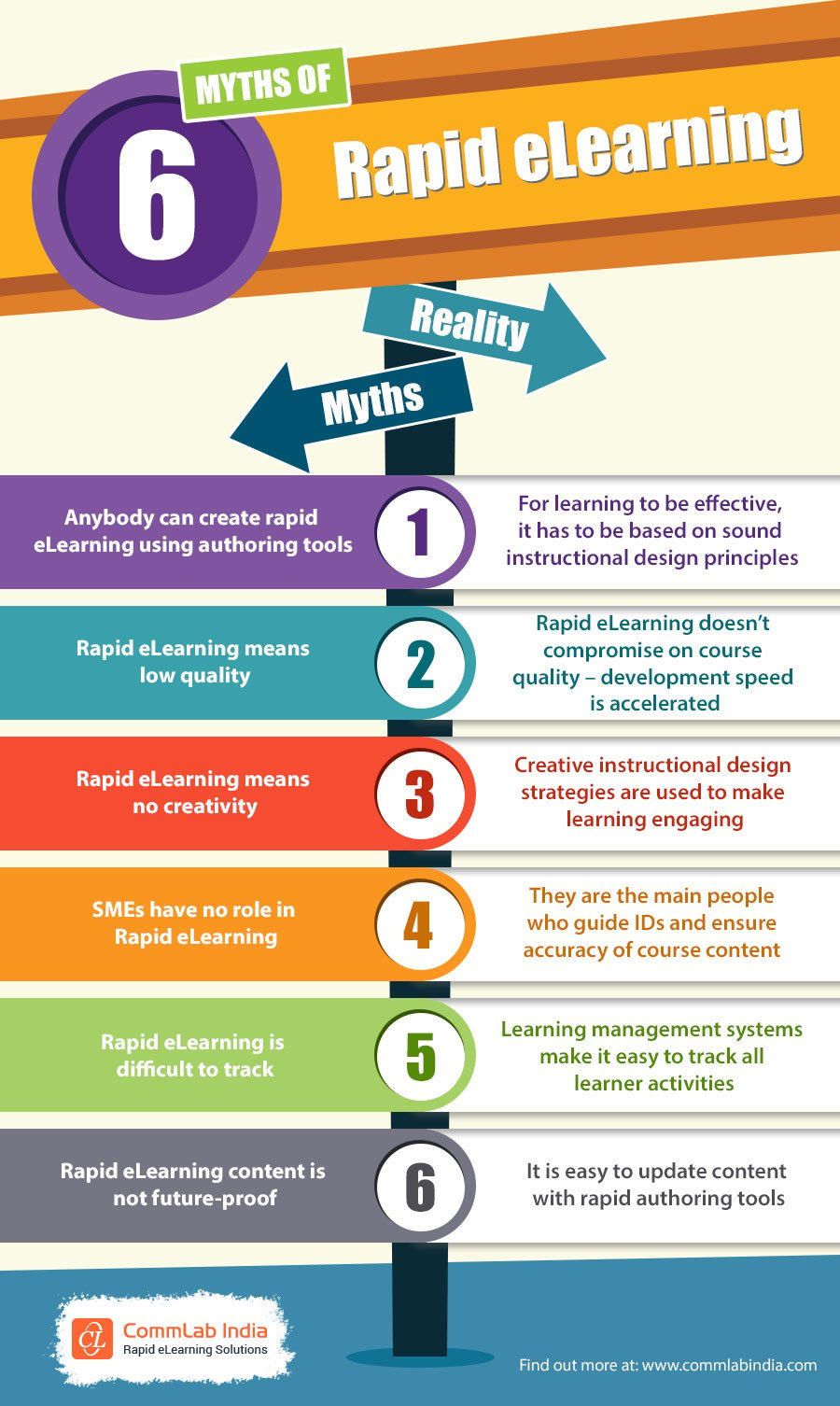 To Sum Up!
Rapid eLearning is certainly a savior for your modern training needs. I hope this blog has busted the myths around rapid eLearning and provided you with the necessary insights. Still confused and have more questions? Well, get your hands on this handy guide to embark on your rapid eLearning journey.