Mobile Learning Trends
The advancements in mLearning have always been bringing up some new trends for us to watch and experience. Let's take a look at trends in mobile learning.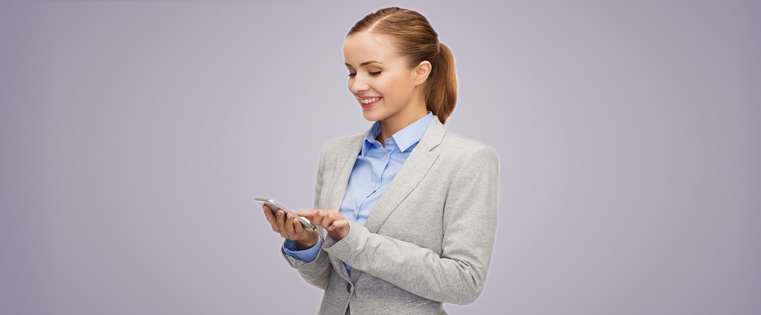 Can you imagine a day without the mobile device in your life? Obviously No, because mobiles have now become an integral part and parcel of our daily life. According to Mary Meeker, KPCB analyst, "we check our phones 150 times a day between apps, voice calls, texts, and utilities." Most people check their Smartphones every one hour. We are truly addicted to checking our phones every minute.
Mobiles are perceived as a communication tool, but m-learning has broken this perception about them (mobile devices). According to Ray Kurzweil, inventor, futurist, and author, "Mobile phones are misnamed. They should be called gateways to all human knowledge".
The new innovations, advancements, and discoveries in mobile learning have always brought up new trends for us to watch and experience. Let's take a look at those hot trends.
Bring Your Own Device (BYOD)
With the BYOD policy, learners can access the organization's learning resources using their personal devices such as laptops and mobile phones at the workplace. BYOD is an ideal option for organizations that can't afford to provide mobile devices to their learners. Many organizations are adopting this policy because it is cost effective.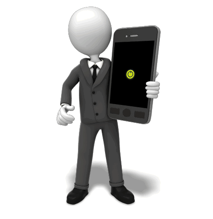 IBM was the first company to implement this policy. When organizations looking to implement mobile learning saw that it was expensive to provide devices to employees, they began to adopt the BYOD policy because of its cost-effectiveness.
Game-based Learning and Assessments
According to Ambient research, game-based learning is expected to grow from $1.5 billion in 2012 to $2.3 billion in 2017. Apps that target the mobile market are going to contribute huge growth to game-based learning. Game-based learning assists learners in learning a new skill because they play and apply the skill to the real scenario as and when needed.
The immersive and engaging nature of this method accelerates learning, improves retention, and enables recollection of knowledge.
Gamification is a learning strategy and it provides interactive experiences that motivate and actively engage learners in the learning process. Mobile-based learning games include simulation programs aimed at imparting skills to employees to do their jobs effectively.
Providing gamified quizzes or assessments on the mobile device is engaging, interesting, fun, and convenient. This kind of approach is used to assess learners' performance and reinforce their learning to a greater extent.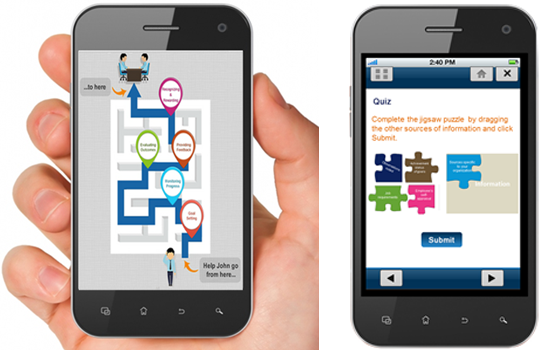 Tin Can API
The Tin Can API is a new way to track learner experiences that can "record activities and deliver data that is quantifiable, sharable, and trackable". Tin Can API is also known as Experience API (xAPI). It can capture activities such as mobile learning, simulations, serious games, real-world activities, experiential learning, social learning, and offline learning.
Most authoring tools such as Storyline, Adobe Captivate , and Lectora Inspire can produce Tin Can compatible content. Also, LMSs such as Moodle and Blackboard have already adopted Tin Can API, to get the best out of it.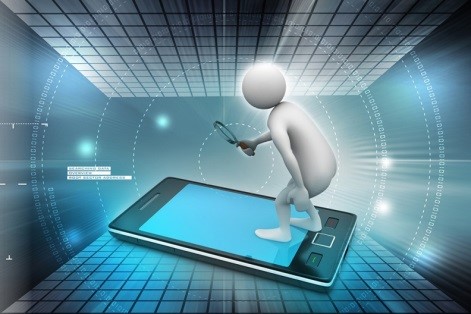 Microlearning
Byte-sized information can be consumed during breaks such as short tea breaks, lunch breaks, or in their spare time. The goal of this learning is to go through the quick tutorials or learn the basics of a new subject by offering chunks of data that are easy to understand and consume.
Due to the shorter duration of micro learning modules that match the adult attention span, which is also limited, the retention, understanding, and applicability of the concepts on the job will be higher compared to longer training sessions.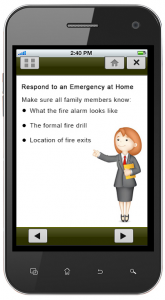 Location-based Learning
According to Ambient research, the growth rate for location-based learning products and services is a robust 26.3% and revenue is expected to more than triple to $682.13 million by 2016 up from $212.3 million in 2011.
Location-based learning allows mobile learners to access learning material, anytime, anywhere. In location-based learning, learners engage with content that is highly relevant to their location. This type of learning is supported by mobile sensors (GPS, WLAN).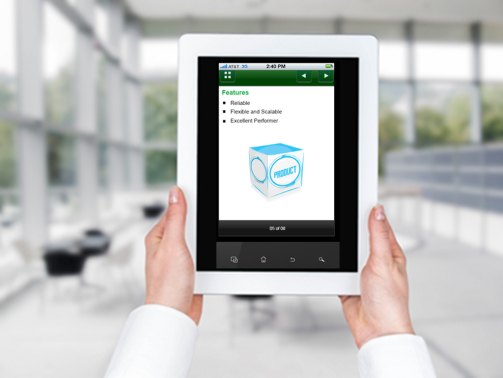 Video-based Learning
If an image is worth a 1000 words, then every video is worth a 10,000 words. Videos are great tools to facilitate product or process learning. For example, they are used to demonstrate a piece of equipment, working of a process or machinery, troubleshooting, assembling or dismantling a piece of product, etc.
Statistics reveal that a learner is likely to remember only 10% of textual content, 65% of visual content. But, he remembers 95% of audio-visual content.
Video-based learning helps retain learners' attention throughout the course where they are motivated by watching videos through their Smartphones. It gives learners access to content relevant to what they are seeing and experiencing at the moment.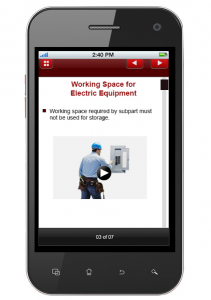 These are some of the trends in mobile learning that every organization should follow to enhance the quality of their mobile learning environment. Enjoyed what you learned and have something to share? Do share your thoughts with us.
Editor's note: This post was originally published in September 2013 and has been updated for comprehensiveness.