Benefits of Microlearning to Sustain the Learning Momentum [Infographic]
Check our infographic to learn about the benefits of leveraging microlearning in your training programs. See how it sustains the learning momentum.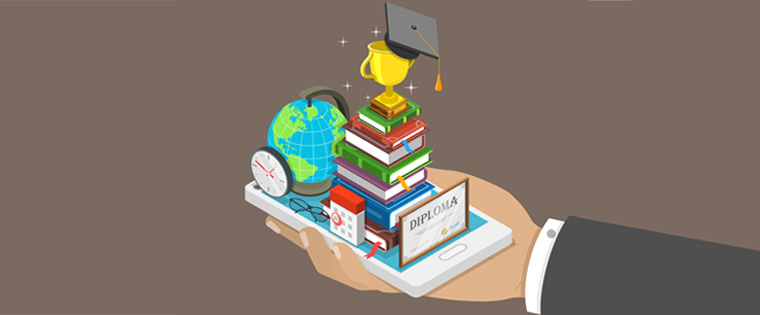 Gone are the days of lengthy e-learning courses. Today, most organizations across the world are delivering learning content to their employees in the form of 3-7 minute online nuggets. The growth in the use of microlearning is primarily driven by its suitability to meet the short attention spans of the 21st century workforce.
Are you too planning to go the microlearning way? Before doing so, check this infographic to learn the benefits of using microlearning in your training programs and the various types of trainings where microlearning can be used as a part of your training strategy.