Microlearning for Effective Absorption, Retention, and Usage of Knowledge
Check this blog to know how bite-sized learning modules help learners digest, retain, and apply information, delivered in online courses.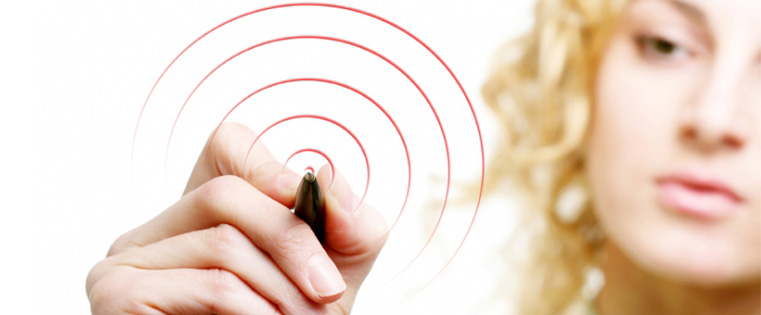 David is the L&D manager of a large banking company. Two weeks ago, his organization delivered a one-hour e-learning course on Basel II norms. When learners had to actually implement that knowledge in their work, they were not very effective as they couldn't recollect most of what was covered in the lengthy course.
Many in the corporate training community find themselves in a similar situation. Why do long courses fail to deliver results? The problem lies with the short attention spans of new age learners. The problem of short attention spans can be tackled very effectively by breaking lengthy courses into bite-sized learning modules. These modules, each spanning 3 to 7 minutes, are ideally suited to the limited attention spans of millennial learners. Today, let us see how microlearning modules help your learners digest, retain, and apply information effectively.
How does microlearning address the problem of short attention spans?
Helps achieve one learning point at a time
Unlike a long online course, each bite-sized learning module addresses only one learning objective and addresses it comprehensively. This allows learners to take one step at a time, helping them understand the content of the module thoroughly, before proceeding to the next. This approach goes a long way in enabling learners digest and retain information very effectively, thereby facilitating learning of very high quality.
Enables companies to deliver specific information needed to perform a task
The content of an online learning program can be classified into two categories – need to know and nice to know. Most long online courses contain the two types. However, microlearning modules contain only the need to know content required to execute a job task. This helps save learners' time and makes the training job-oriented.
It eliminates confusion among learners as to what is important and what is not, and provides only information that helps them perform the job task well. Needless to say, learners are not overwhelmed and efficiency levels are improved.
Facilitates effective reinforcement of learning
We all know that proper reinforcement of learning plays a key role in making information delivered in a web-based course stick. You can use microlearning modules with a high degree of efficacy to reinforce the learning of your employees. This is because these modules can be delivered in interesting formats such as videos and games, and the short duration of the modules makes them ideally suited for delivery on mobile devices. It is advisable to deliver learning bursts after one day, a fortnight, and two months to ensure that learning is not lost and is carried beyond the e-learning course.
Allows organizations to provide good knowledge support at the point of need
It is a well-known fact that just-in-time (JIT) information support of high quality goes a long way in helping learners perform effectively. The short duration of microlearning modules makes them perfect instruments of providing JIT knowledge support. Given below is a scenario of how bite-sized learning modules help utilize information at the point of need.
A service technician of a medical device company is attending to a faulty CT-scanner. He finds that there is an issue in the Data Acquisition System (DAS) of the scanner. He accesses a 3-minute video containing the steps to fix the issue, on his iPad, and repairs the machine.
We thus see that microlearning modules help your learners digest, retain, and use the information delivered with a high degree of effectiveness. So, develop bite-sized modules to deliver training of high quality to your workforce.