Training Management Made Easy With A LMS
Discover the full potential of an LMS by checking out the top benefits it brings to your training programs.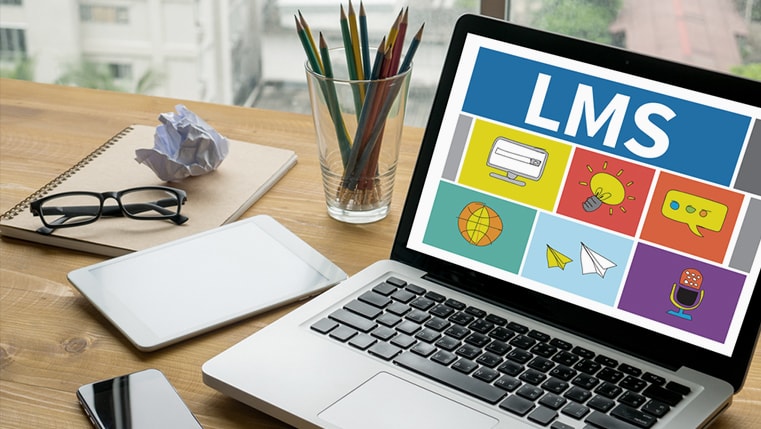 A Learning Management System (LMS) is a software application that is used to deliver or facilitate digital as well as classroom training programs in a centralized manner. A LMS allows you to organize e-learning and classroom courses for your global workforce.
Your e-courses can be tracked, graded, assigned, and updated centrally for the convenience of your learners and managers alike. A LMS also allows an organization to deliver classroom coursework, by seamlessly scheduling it around the busy schedules of your learners.
An LMS becomes a quintessential component in the training program of any large organization, owing to the centralized and standardized platform it offers. It offers convenient administrative solutions that enhance the all-round performance of the training program, making life easy for learning managers.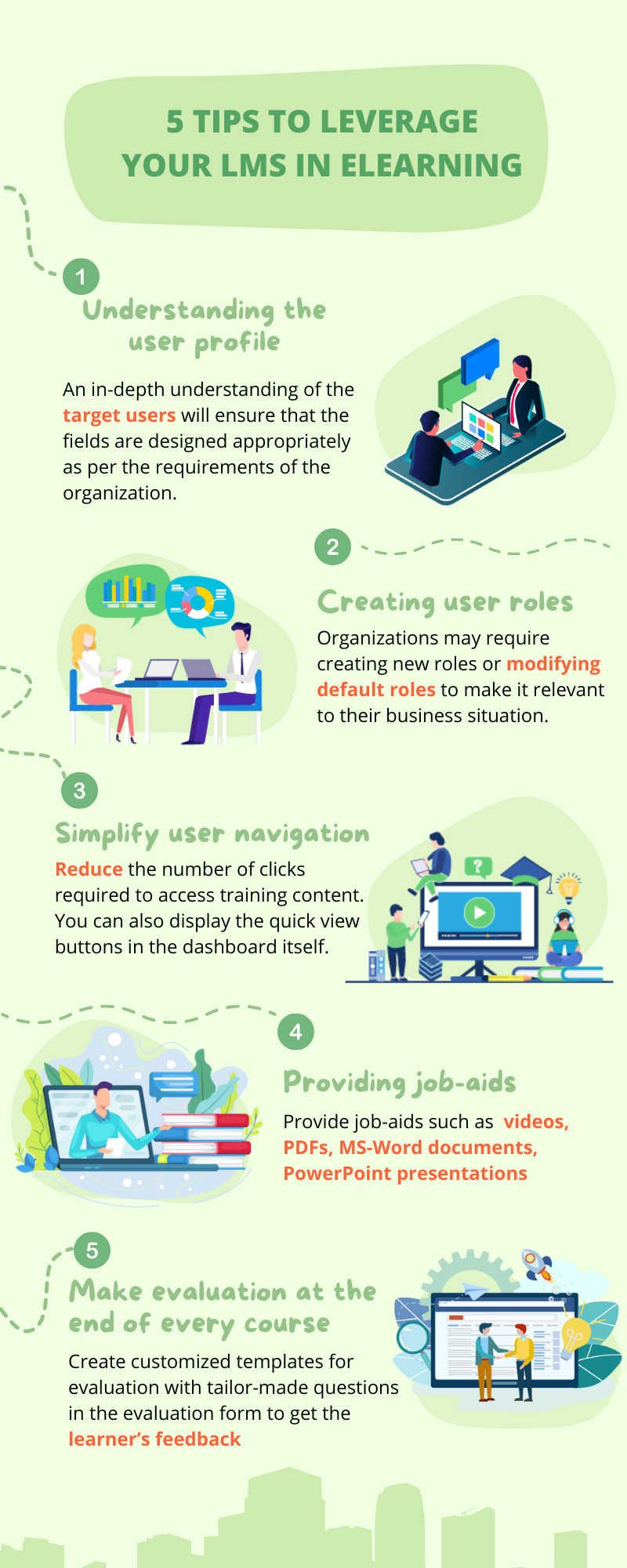 It acts as an information system that administers instructor-led and e-learning programs, along with keeping track of student progress.See the benefits brings to the overall success of your e-learning program:
Convenient Scheduling
You can streamline your organizational training administration using a LMS. Conveniently plan your training calendar and share it with your employees. This way,you can conduct your offline and online training, without any clashes between the two.
Using a LMS, you can automatically schedule online training programs, freeing you from the responsibility of assigning training programs individually. Using the same LMS, you can also schedule instructor-led trainings for relevant learners. If you dedicate a module in the LMS as the completion point of the classroom training, you can gain superior control over the number of people actually undertaking it.
Insightful Reporting
A good LMS comes packed with advanced data mining and reporting abilities. You can track learner statistics such as assessment scores, time spent on modules, actions in interactivities, gaming scores, etc. Such data points can be complied into meaningful reports and can be used to correlate with the learning objectives of your digital training program.
You can use such reports to fine-tune the various course elements to better suit the needs of your employees and organization. This feature of the LMS paves the way for a better and consistent learning experience.
Social Media Integration
Social learning is one of the most exciting things digital learning has to offer its users. When learners share their course progress and achievements on various social media platforms, it triggers a wave of curiosity that propels employees toward more proactive learning.
Your LMS can greatly facilitate social learning in your organization by including plugins for social media platforms. You can also build discussion forums and communities around each individual training program.This can be extremely useful for learners, who aren't working out of the same location, but are looking to discuss content of the course with each other.
Multilingual Benefits
For a global organization, the importance of creating multilingual courses cannot be overstated. But when you change the language of a course, its layout also changes. A good LMS can make managing such multilingual training programs very easy.
Many LMSs allow learners to change the course language at the click of a button. This helps your training program reach out to a large number of people and even if learners are not comfortable with a language mid-way through a course, they can simply change to a language that works best for them.
Centralized Learning, Easy Updates
The best part of using a LMS is that it acts as your centralized training hub through which you can control your entire training program. With a LMS, you can seamlessly update all your courses across a global landscape with just a few clicks. This way, your learners always get the latest and best courses, which in turn helps your training stay relevant. If in the future, a need arises to create courses in other languages or even change the curriculum drastically, it can be executed easily, owing to the LMS.
A LMS has become a highly essential aspect of an organization's e-learning program. Hire an experienced e-learning vendor who can configure it in the right way and help you make the most of this powerful software application.
Editor's note: This post was originally published in June 2018 and has been updated for comprehensiveness.