LMS – A Digital Learning Repository That Creates a Learning and Coaching Culture
Find out how a learning management system (LMS) can form a digital learning repository to create a learning and coaching culture in an organization.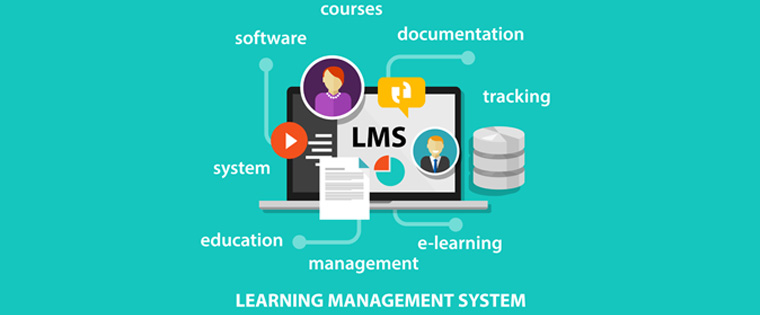 Continuous learning is the key to compete in this fast changing world. For an organization to stay in the race, employees have to be competitive and up-to-date. Sales people, in particular, have to frequently learn about new products and services, to sell more and serve better, which will not only help satisfy and retain existing customers, but also increase the customer base. So, training becomes necessary. However, it not easy to frequently allocate time for training sessions. So, how do you ensure that your organization has a healthy learning and coaching culture?
It is possible by making learning easily accessible to employees when they need it. It means, you will need to collate all learning resources at one place, arrange them logically and make it easily searchable and accessible to employees. We call this as a digital learning repository. An LMS functions as a digital learning repository, though it does a lot more than just store training content.
Let us see how a digital learning repository, in the form of an LMS, can help you create a learning and coaching culture in your organization.
Make All Training Content Available in One Place
Instead of hosting online training courses on different platforms, which will also create multiple copies of the same course, an LMS will help you bring all the courses to one location. This also ensures that you do not lose important data and learners can access training courses from anywhere and on any device, using their unique login credentials. This is possible because all digital learning repositories or LMSs can be hosted on a remote server. Also, as learners tend to forget 70 % of what they learn within 24 hours, the digital learning epository makes it easy for learners to go back and refer to the course to reinforce their learning.
Motivate With Leaderboards
Competition can help you boost the motivation levels of your employees, to undergo continuous training. An LMS can help you build competition.
We usually have a quiz at the end of each module or course to score learners. You can add the scores of every learner and display them on a leaderboard, on the LMS.
Assess for Further Training Requirements
An LMS helps you track training progress and also the performance of learners. These reports give you an overview of how much learners have understood the content. You can analyze these reports and evaluate if the training program is yielding the desired results; if it needs to be modified, or if the learners need any further training on it.
Create Forums for Collaborative Learning
You can also create forums or groups on the LMS. It allows you to integrate social learning into your learning strategy. You can either link social media forums or create internal forums or groups on the LMS, so that learners post their discussions. This will help you create collaborative learning experiences for your learners, in the LMS.
So, this is how an LMS helps an organization build a healthy learning and coaching culture, to stay ahead in the race. Have you got other ways to share?