5 Major Updates of Lectora Publisher 17 [Infographic]
Here is an infographic that shares 5 major updates of Lectora Publisher 17.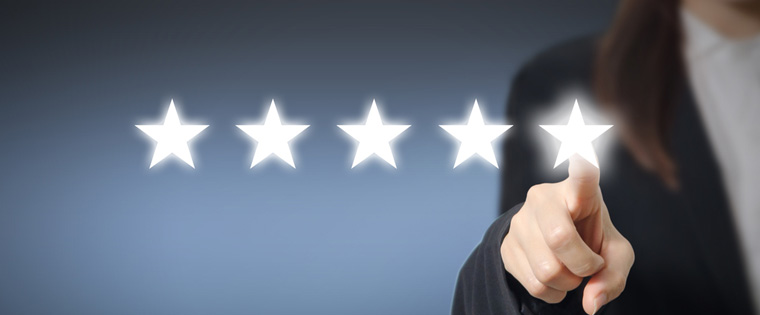 Lectora is a powerful rapid authoring tool that is very popular in the world of e-learning. A study by Capterra revealed that more than 60% of companies use this family of rapid authoring tools, from Trivantis. One of the most popular members of this family is Lectora Publisher. The latest version of this application is packed with several new features that make the development of e-learning courses easier and quicker than before. Let's see what's these features are in the infographic below.