Ace Your Responsive Course Design with Lectora 17[Infographic]
Check our infographic to know the latest features of Lectora 17 to develop engaging responsive courses.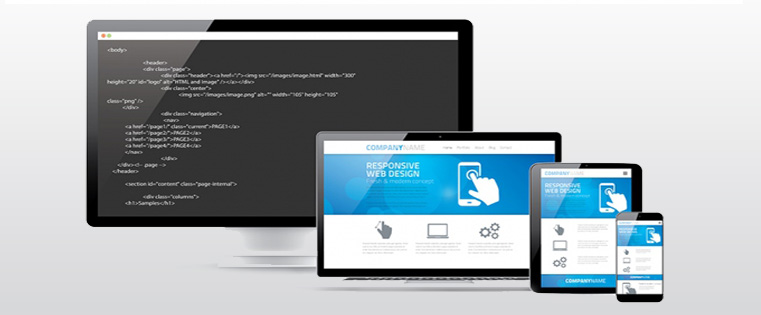 Authoring tools are packed with several functionalities and options that speed up e-course development. Hence, picking the right tool for your training requirements is of the utmost importance. Select Lectora 17 to fulfill all your e-learning development needs.
With its latest version of Lectora 17, creating multi-device courses has become easier than ever. Here's an infographic which gives you quick roundup of what Lectora 17 has to offer.