Best Practices to Create Top Notch Just-In-Time Learning
Create highly effective just-in-time learning, and give your digital learning program a big boost.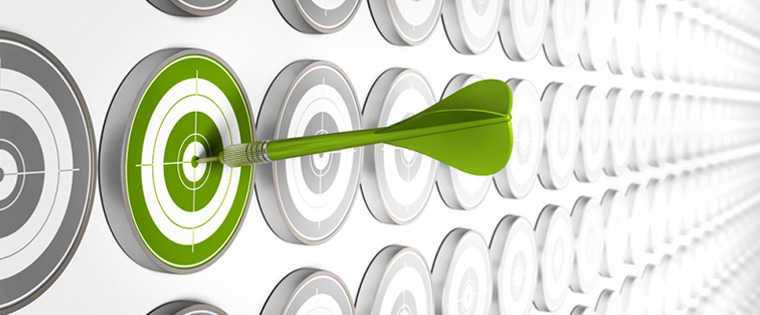 E-learning programs aim to effectively train employees to face real-world challenges, head-on. But the real world is full of unseen perils and pressures. The functioning of an employee in the field depends upon many variables, which makes the recollection and implementation of e-training knowledge, uncertain. Just-in-time training helps bridge this gap in knowledge by providing vital information just when your employees need it the most. While just-in-time learning or performance support can also take place in an informal way – like asking a co-worker for quick pointers, we will stick to the formal digital approach for this blog.
Just-in-time learning allows users to improve their job performance at a moment's notice. Learners can perform a task more accurately as it helps them review tips, check facts, and go through a checklist. By helping learners revise their understanding at strategic business points, performance support boosts retention and meaningful skill development. It also helps in providing users up-to-date information as changes in the main course can be easily communicated through a short e-module.
All these reasons make just-in-time learning a crucial component in your digital training program. It reinforces the topic of a full-fledged, e-learning course and gives users that extra nudge required to excel at their jobs. Just-in-time learning must be quick, convenient, and deliver highly specific goals. Below are some of the best practices that you can follow to create top-notch, just-in-time learning:
Assess the Just-In-Time Environment
Your employees are going to use just-in-time learning at specific business points during their jobs. Be it just before interacting with a client, or accessing a complicated software portal, or operating a machine, it will help them perform the task better. When you design your just-in-time modules keeping in mind the environment, you get a better idea of the kind of tools you will need to use to convey that knowledge. For e.g., will the circumstances of a user be too formal to play a video/audio, or will your users have access to high speed Internet to download heavy multimedia. Considering these parameters will help you fine tune your just-in-time courses in all aspects, to deliver a better user experience.
Create a Content Strategy
Unlike full fledged e-learning courses, just-in-time learning is highly focused as it takes on just a single learning objective at a time. You should convey this topic with the most appropriate content strategy. Include only the need-to-know information that employees require to complete the task or enhance their performance. The just-in-time course should address specific problem-points that you have identified to be difficult to grasp or recollect. Use innovative mediums such as short videos, animations, infographics, or any other multimedia that fully focuses on a specific task, skill, or challenge. For e.g., a video can be used to show steps to execute a software, whereas a well-designed infographic can be used to list the dos and don'ts related to data security.
Organize Your Content
Just-in-time learning needs to be quick, easy to find, and easy to access. It simply won't work if the Learning Management System has a complicated and unorganized mass of content. Learners will only end up struggling to find what they need in the limited time that they have. You need to organize and categorize everything neatly, so that learners can get the desired course by just typing few keywords. You can also go a step further and implement intelligent algorithms that give learners relevant suggestions based on their previous searches.
Make Sure that Training Is Technically Robust
Just-in-time modules might be accessed from a wide variety of mobile devices. As there is no standardization of screen sizes or operating systems, it is highly necessary that your learning nugget works equally well on every possible configuration. It is best to use a responsive design that modifies course parameters as per the device in use, and gives a smooth performance across all devices.
Incorporate Social Learning
Employees can access just-in-time learning on their own and there is usually no need to interact with their peers. However, there are occasions when learners may require the support of their colleagues. Your just-in-time module should have a social forum that gives learners the ability to post questions, share opinions, and offer feedback based on their understanding of the topic. This adds a more personal angle to the learning process as learners get practical inputs from previous learners.
Boost the effectiveness of your e-learning course and the performance of your employees, by creating just-in-time or performance support digital modules.