5 Major Influencers That Help Choose the Right Authoring Tool [Infographic]
This infographic will brief you about the 5 major influencers that help pick up the right authoring tool for your eLearning program.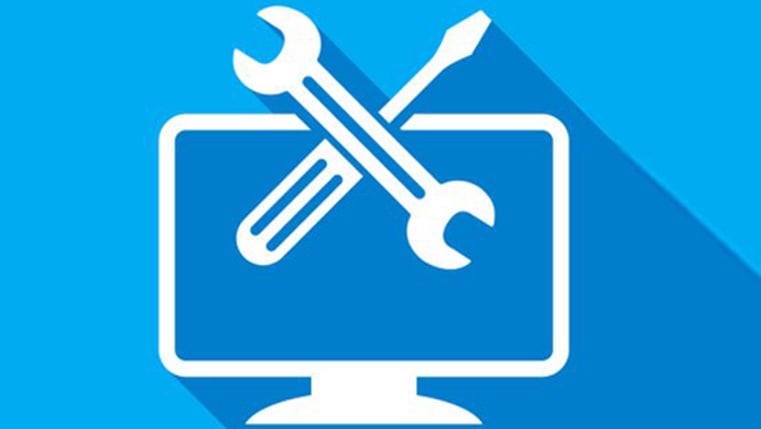 Are you planning to roll out a successful eLearning course that would address the learning requirements of your employees? Are you confused which eLearning authoring tool will suit your development needs?
Imagine investing in an authoring tool and later realizing its features do not cater to the requirement of your eLearning courses. This will only result in the loss of time and extra cost. Hence, selecting a rapid authoring tool that is appropriate to your requirements is a crucial task in the eLearning development process.
Several leading rapid authoring tools are available today that include Adobe Captivate, Articulate Storyline, Lectora Inspire, iSpring Suite, and dominKnow to name a few. These tools also help create responsive online courses, thus reducing the development time and cost.
The choice of deciding on an authoring tool depends on the course type and how you plan to deliver it to learners. It also depends on the nature of content, training requirements, and other factors. Check this infographic to understand the 5 major influencers that will help you choose the right authoring tool.