A Decision Tree to Help You Choose a Flash to HTML5 Conversion Strategy [Infographic]
Check this infographic for pointers on deciding the Flash to HTML5 conversion strategy that will work for your training requirements.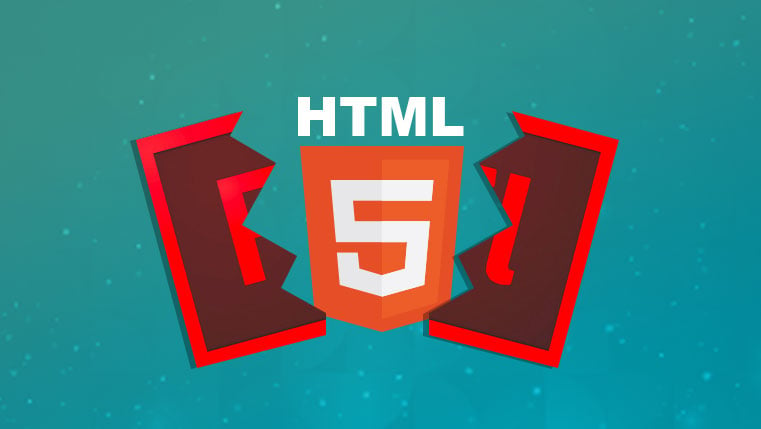 According to the Global Mobile Workforce Update 2017-2023 from Strategy Analytics, the global mobile workforce which was 1.52 billion in 2017 will increase to 1.88 billion in 2023. This means roughly 43.3% of the global workforce would become mobile, resulting in a need to enable learning-on-the-go.
So, if your current online training programs use Flash or include Flash components, you might want to consider converting your existing eLearning courses in Flash or the ones developed using old versions of authoring tools to mobile-device compatible HTML5-based eLearning courses.
You can choose from Flash to HTML5 conversion strategies such as:
Record
Republish
Redesign
Rebuild
How do you decide when to choose which conversion strategy? This infographic can help you make the right choice.