Why Choose Articulate Storyline 360 for Flash to HTML5 Conversion? [Video]
Storyline 360 is capable of converting Flash to HTML5. Check this video to find out what makes Storyline 360 ideal for Flash to HTML5 conversion.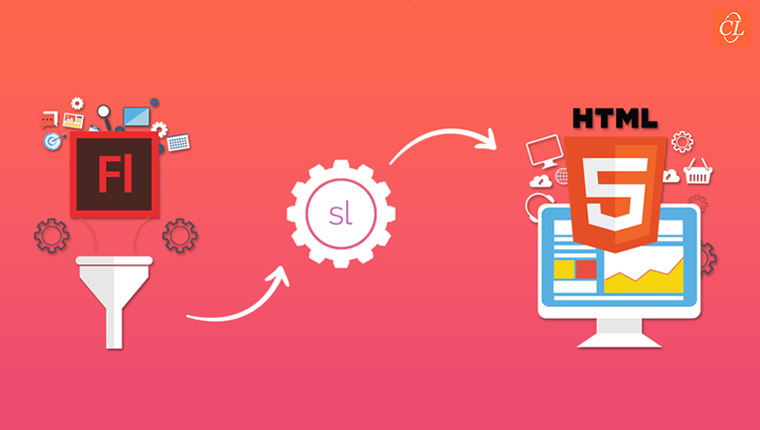 If you're considering converting eLearning courses from Flash to HTML5, then you need an authoring tool that makes the conversion process quick and easy. Articulate Storyline 360 is one among the popular authoring tools you could consider for Flash to HTML5 conversion.
One of the biggest advantages offered by Storyline 360 is its capability to recreate Flash-based interactivities. If the interactivity cannot be replicated as it is, the tool offers alternatives. With features such as screen recording, zoom-and-pan effects, and modern text rendering, Storyline 360 can quickly convert your old Flash-based courses to interesting, interactive HTML5 eLearning. And if you'd like to ensure your Flash courses are accessible on multiple mobile devices, Storyline 360's responsive design feature comes in handy.
What else makes Storyline 360 a great choice for Flash to HTML5 conversion? If you're looking for answers to such questions and more, check this video. Find out how Storyline 360 in collaboration with efficient Flash to HTML5 conversion strategies can help you bid goodbye to Flash and say hello to HTML5.