5 Essential Tools For eLearning Success [Video]
Organizations are looking for ways to make eLearning a success. Let's explore some essential tools that will help for eLearning success!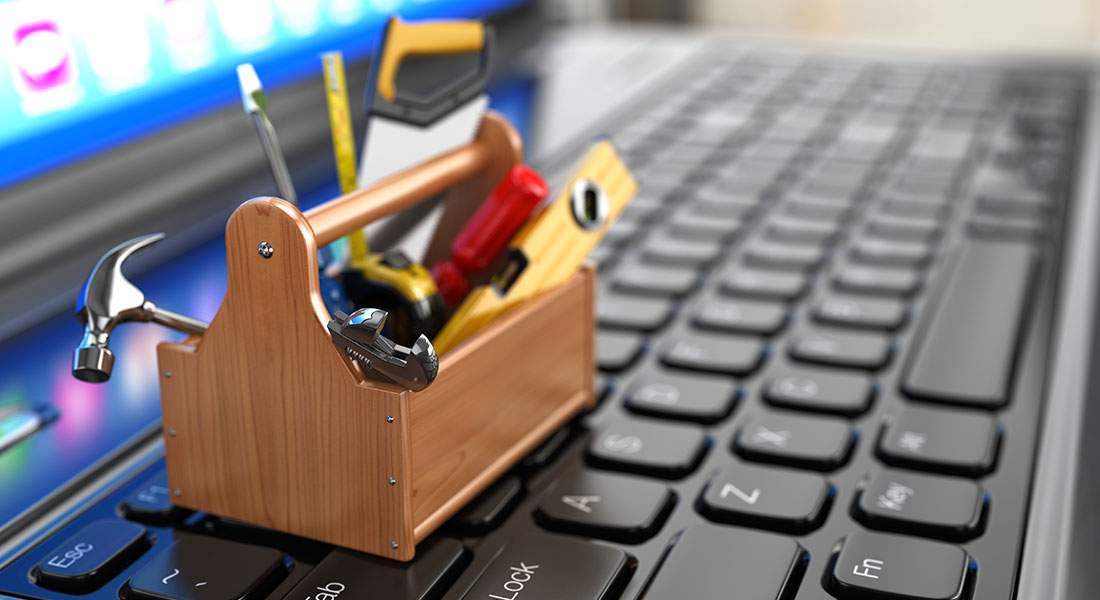 In the world of eLearning, having the right tools at your disposal can make a significant difference in the quality and effectiveness of your online courses. Whether you're a training manager, a trainer, or simply someone looking to expand their knowledge, here are a few tools for you that can be invaluable for eLearning success.
Essential Tools for eLearning Success
Learning Management System (LMS)
A Learning Management System (LMS) is the backbone of any eLearning program. It allows you to create, manage, and deliver online courses, track learner progress, and assess their performance. It has proved over time its value for a successful eLearning program. Popular LMS platforms include Moodle, Canvas, and Blackboard.
Adobe Captivate
Adobe Captivate is a powerful eLearning authoring tool that enables you to create interactive and engaging eLearning content. It's known for its versatility, allowing you to develop simulations, software demonstrations, and responsive courses.
Camtasia
Camtasia is a user-friendly video editing and screen recording software. It's ideal for creating instructional videos, tutorials, and lectures. With its intuitive interface, you can easily capture and edit video content to enhance your eLearning materials.
Quizlet
Quizlet is a popular study and learning platform that offers a wide range of tools, including flashcards, quizzes, and interactive games. It's an excellent resource for creating and sharing training materials, making it beneficial for both trainers and learners.
Zoom
Zoom is a widely used video conferencing and webinar platform. It's essential for hosting live virtual sessions, webinars, or meetings with participants from around the world. Zoom's features, such as screen sharing and breakout rooms, enhance the eLearning experience.
Wrapping It Up!
These essential tools cover different aspects of eLearning, from content creation to communication and assessment. By incorporating these tools into your eLearning strategy, you can create engaging and effective online learning experiences for your learners. While these tools are essential for eLearning success, you can also explore what is trending in eLearning to create more immersive training programs. Grab our eBook now and stay ahead of others!