Benefits of Using Articulate Storyline for E-Learning Course Development[Infographic]
Check this infographic that illustrates the benefits of the rapid authoring tool, Articulate Storyline, capturing its unique features.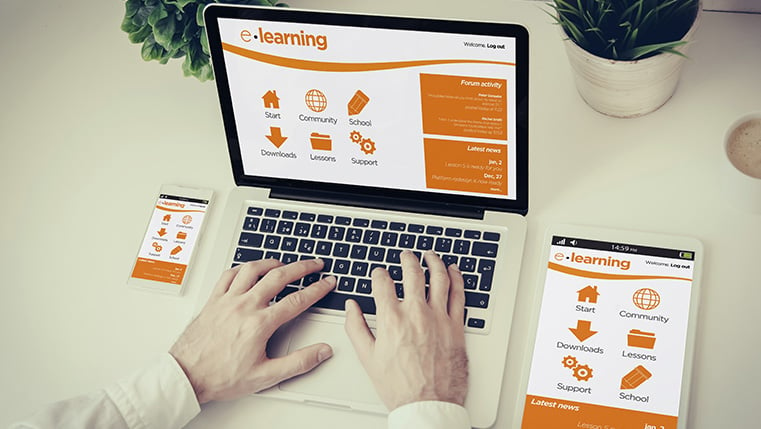 There are several rapid authoring tools in the market, but Articulate Storyline is the most popular among them. This is because the tool is very user-friendly and comes with many built-in features and options, making it easy to use for both skilled and upcoming developers. What's more – the tool is highly customizable.
It has a wide range of features such as triggers, motion paths, templates, and more. With the software being updated frequently, additional features are added in the latest versions. Articulate Storyline helps course developers create online courses rapidly with options to design a customized GUI (Graphic User Interface).
The benefits of Articulate Storyline are captured well in the following infographic. Do take a look.