4 Types of Digital Learning Resources [Infographic]
This infographic shares 4 types of digital learning resources.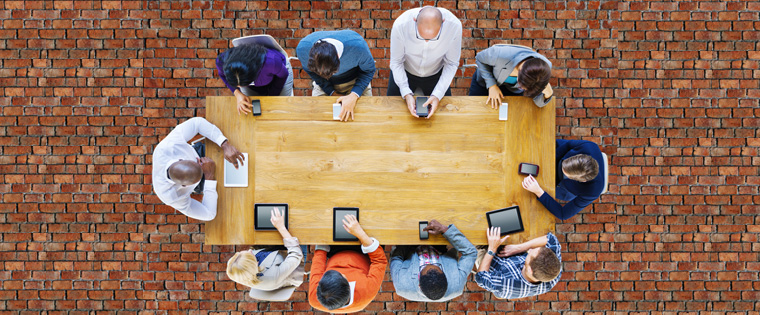 Digital resources a learning nuggets, are shaking up the foundation of traditional learning and leaving the boundaries of time zones, flawed teaching, and budgets behind, making learning a truly global affair. Digital resources like simulations, models, graphics, animations, quizzes, games, e-books, and e-notes are making learning more accessible, engaging, and contextualized.
For information on these digital resources, check out our infographic below.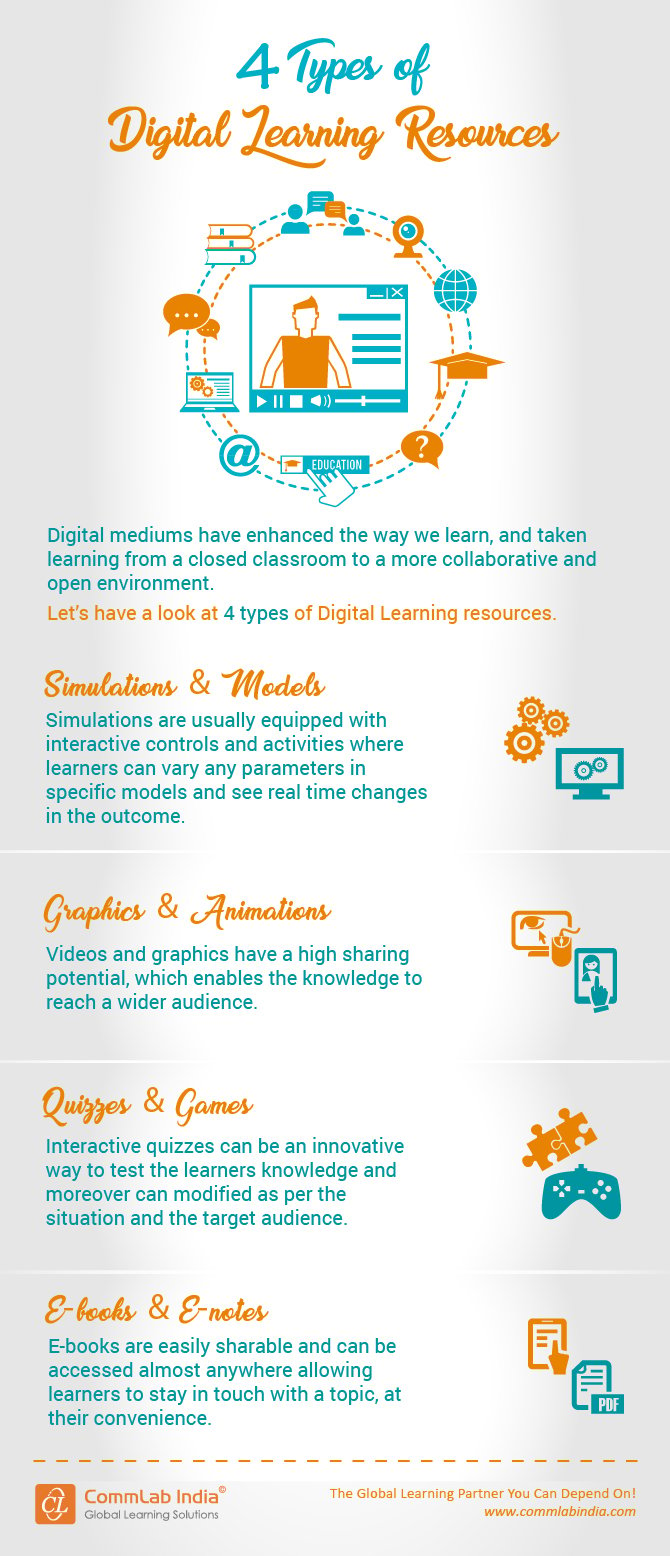 Hope you find it useful.