4 Design Practices for Effective E-Learning Courses on Tablets [Infographic]
Here is an infographic that shares 4 design practices for effective e-learning courses on tablets.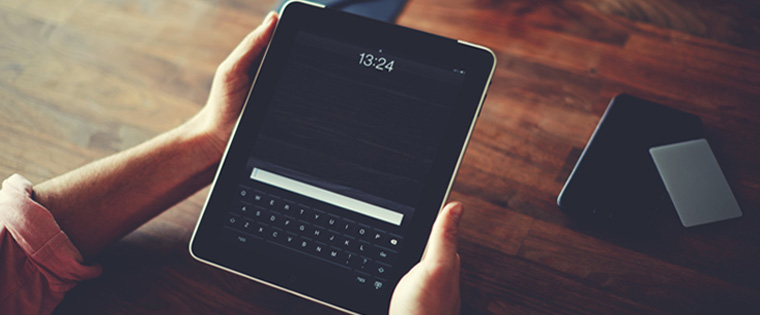 An industry forecast shows that the number of tablet users in the US is around 166 million for 2016 and it may increase by 10 million in the next two years and exceed 176 million by 2018. In this context, using them as a medium to provide training in organizations would be effective. So developing courses for tablets needs a special focus. Check out the 4 design practices for designing effective e-learning courses on tablets in the infographic.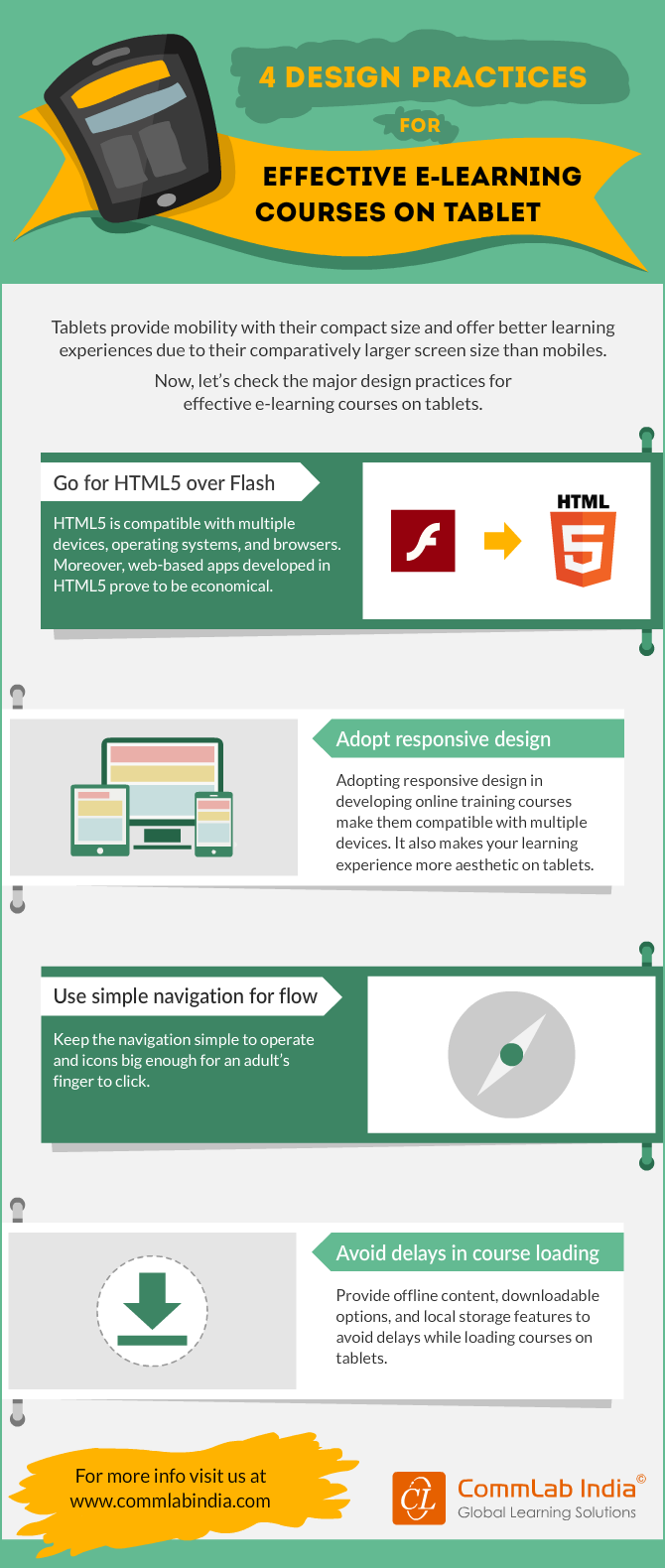 Since tablets come with features of computers and mobiles, e-learning on tablets offers dual advantages of both media to learners. They provide mobility with their compact size and offer better learning experiences due to their larger screen size. Delivering high quality training at the convenient time and place makes learners comfortable. When designed and delivered properly, e-learning on tablets turns to be a powerful performance support tool in the hands of employees.