Tools to Convert your PowerPoint Presentations into Online Courses [Infographic]
This infographic lists the rapid authoring tools, which are widely used to convert PowerPoint presentations into eLearning courses.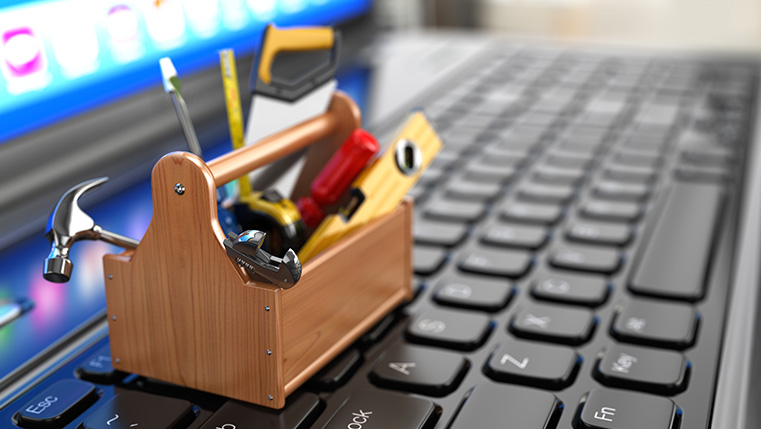 Do you have stacks of PowerPoint presentations? Are you looking for easy and cost-effective ways to transform them into effective eLearning courses? Well, you can harness the power of rapid authoring tools to convert your PowerPoint presentations into first-rate online courses. Let us now look at a few of these tools.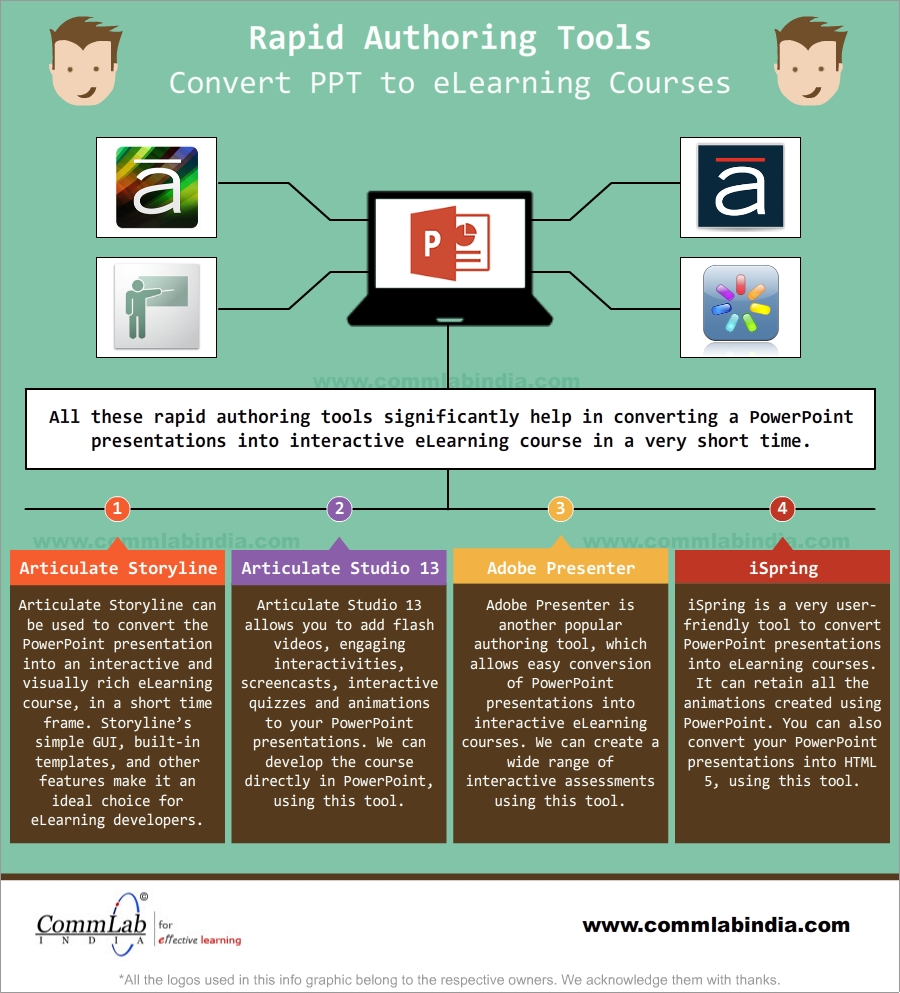 Hope you find this post interesting. Do share your views.