How to Convert Adobe Flash E-learning to HTML5 [Infographic]
Planning to convert Flash courses to HTML5? Keep these points in mind.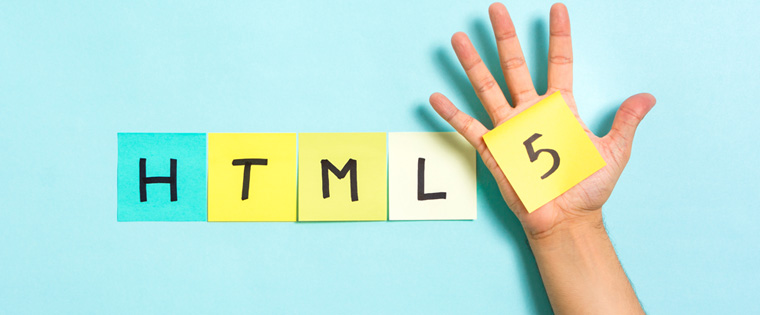 Despite its powerful features, Flash is not compatible with most smartphones and tablets. With the demand for mobile learning increasing, the incompatibility of Flash with mobile devices is a serious disadvantage.
The solution to this problem lies in migrating legacy e-learning courses developed in Flash to the HTML5 format. However, it's not a simple click-and-convert process. There are a few tips you must keep in mind.


Do share your views.