A Quick Checklist to Make your LMS User-Centric
This blog post shares a handy checklist to evaluate the user-centricity of your LMS.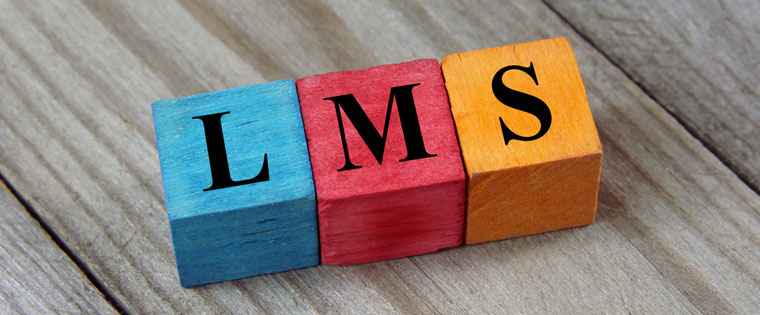 Tell me and I forget. Teach me and I may remember. Involve me and I learn.
-Benjamin Franklin
The above quote pretty much sums up what organizations need to look for when investing in a Learning Management System (LMS). A simple LMS that is focused on the user, and keeps the user involved enough, facilitates learning.
An LMS is part of a strategic management plan. When investing in an LMS, it would help to keep in mind that an LMS needs to be user-centric. If users feel like they are finding a way through a maze or a massive warehouse when they access the LMS in your organization, it's time you get a new LMS.
The Brandon Hall Group conducted a study in 2016 that revealed that 44% of companies surveyed are planning to replace their LMS. Almost 90% of the survey participants acknowledged that they would like to make changes to the existing LMS in order to make it more user-centric.
Keep this checklist handy to evaluate the user-centricity of your LMS. In order to be truly user-centric, your LMS needs to:
Have an easy user-interface
Incorporate gamified learning
Support social collaboration
Provide real-time reporting
Make administration easy
Facilitate mobile learning
In today's world, time is money. A truly user-centric LMS can make learning fun by providing anytime, anywhere access, without having to spend a lot of time figuring out how to get what you need from the LMS.
Here is a slideshare which provides a checklist to decide if your LMS is user-centric.