7 Easy Steps to Create Accessible Courses with Lectora 17 [Infographic]
This infographic lists 7 steps to create accessible online courses using Lectora 17.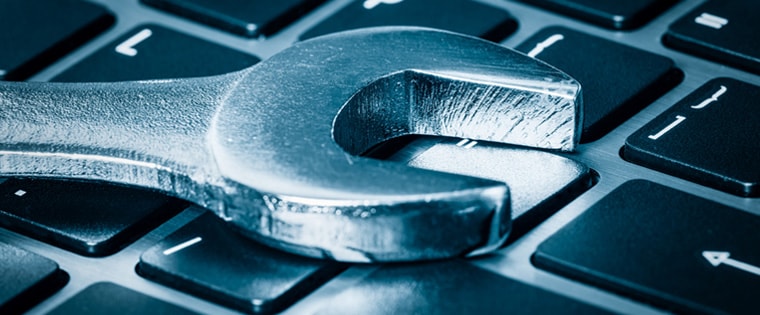 How can you ensure all your employees are trained effectively, irrespective of their physical abilities? What does it take to develop online courses that can be used seamlessly by all learners, including those who are differently-abled? Lectora 17 can develop online courses for physically challenged learners pretty easily, with its many built-in features.
Listed in the infographic are 7 easy steps to create accessible courses with Lectora 17.