5 Benefits of Using Mobile Learning for Corporate Training[Infographic]
This infographic lists the 5 major benefits of using mobile learning to deliver corporate training.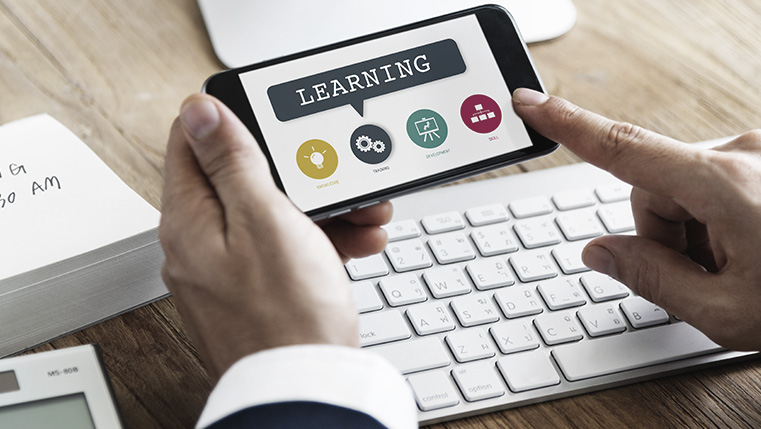 Can you imagine a day without your smartphone? Mobile phones make our lives easier, and they have become an essential part of our lives. Forrester's survey on mobile adoption has revealed that a staggering 66% of employees use two or more devices every day, including desktops, laptops, smartphones, and tablets.
Most organizations today are constantly looking to provide efficient training to their workforce, and mobile learning has proved its worth. Why are firms increasingly turning to mLearning? What are the advantages of using this format to impart training? Check this infographic for the answers.