How Short Sims Provides Effective and Engaging Microlearning Options for Your Team
From facilitating just-in-time learning to helping cut the forgetting curve, microlearning is the modern eLearning solution of the hour! And with a platform like Short Sims, creating microlearning is much more efficient! Let's discuss more…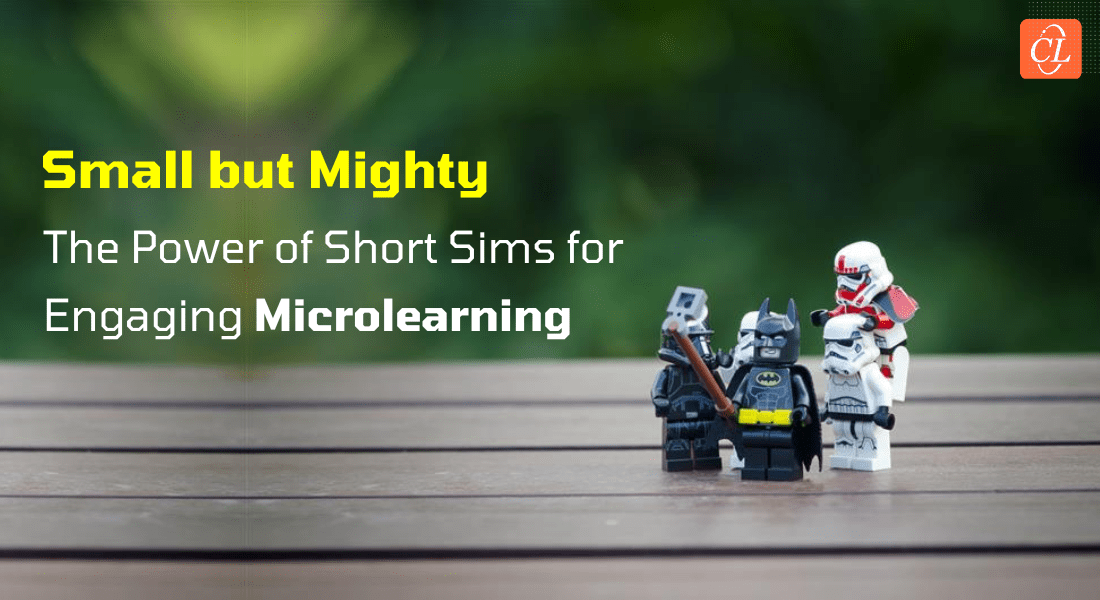 Attention training managers! Are you tired of the same old boring training sessions that fail to capture your employees' interest? Look no further because Microlearning could solve all your problems. Microlearning is a training strategy in which lengthy, complex topics are broken down into smaller and individual units that are easy to consume.
There are several different platforms that can be used to create microlearning content and Short Sims is one such a platform. Short Sims is an innovative microlearning platform that provides effective and engaging training options for your team. With its customizable simulations, your employees can learn practical skills in a fun and immersive way.
No Sure What Microlearning Modules You Could Do With Short Sims?
Here are a few examples:
Onboarding training
Product training
Process training
Compliance training
Keep reading to discover how Short Sims can transform your online training program from stagnant to sensational!
Introduction to Short Sims and Microlearning
Short Sims and microlearning offer an efficient and engaging way to provide online training to your teams. Microlearning is an instructional strategy that delivers content in short, easily palatable formats such as videos, infographics, or articles. On the other hand, Short Sims are short, simulations that let learners to practice new skills in a safe environment.
Both Short Sims and microlearning can be used together to create custom learning experiences that meet the needs of your team. For example, you can use Short Sims to introduce new topics or review key concepts. Microlearning can be used to provide more in-depth coverage of topics or provide practice opportunities.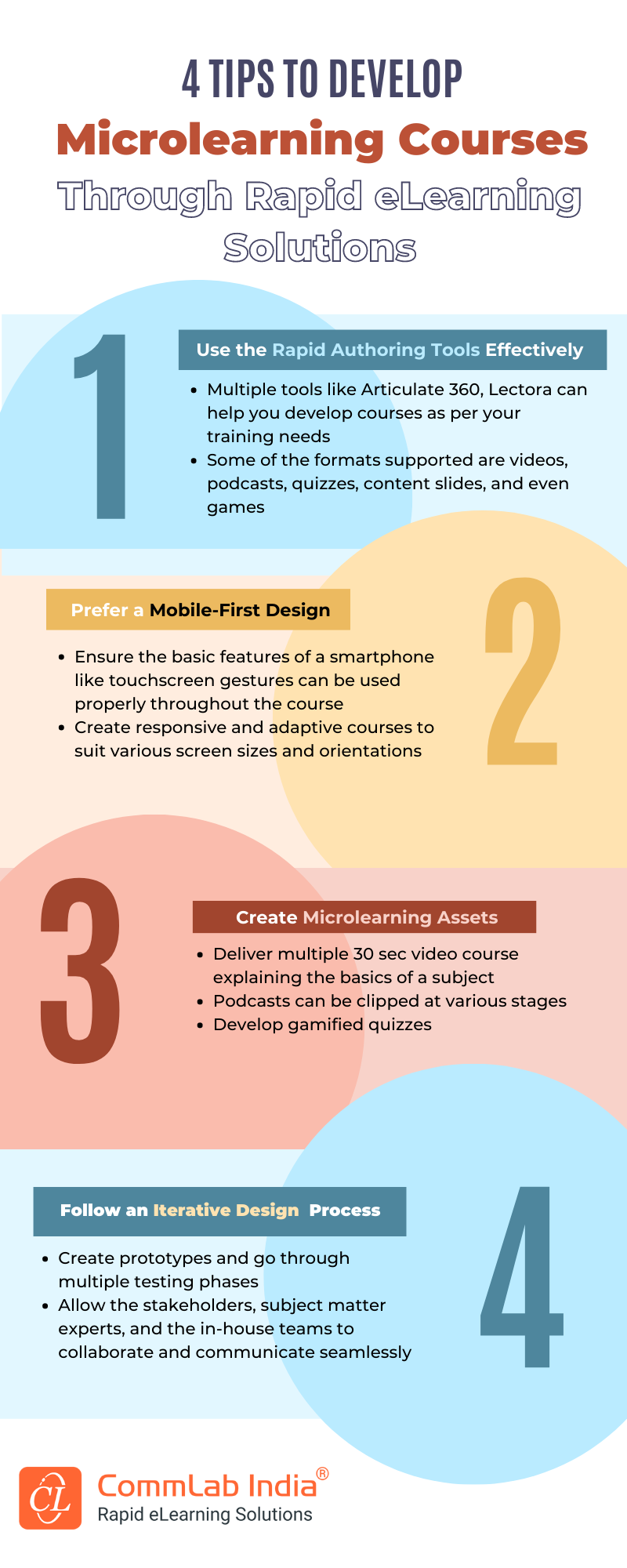 When used together, Short Sims and microlearning can provide an engaging and effective learning experience for your team.
What are the Benefits of Short Sims for Corporate Training?
Short Sims are an excellent option for producing microlearning content for corporate training. They provide a quick, concise simulation-based solutions to absorb new information and skills, and they're highly engaging. Here are some of the advantages of using Short Sims for corporate training:
They're quick and easy to complete. Short Sims can be completed in just a few minutes, making them ideal for busy employees who don't have time for lengthy training sessions.
They're highly engaging. Because these simulation-based microlearning bursts are interactive and challenging, they keep employees engaged and motivated to learn.
They're versatile. Short Sims can be used to teach a variety of topics, from individual skills to product training to company-wide initiatives.
What Type of Modules Does Short Sims Offer?
Short Sims offers a variety of modules to cater to the needs of your team. Each module is designed to be engaging and effective, providing your team with the information they need to succeed.
The following is a list of the different types of modules Short Sims offers:
Microlearning Modules: These modules are designed to be short and concise, delivering essential information in an engaging and easy-to-understand format.
Performance Support Modules: These modules provide just-in-time learning assistance when employees need it most, helping them improve their performance and successfully complete tasks.
Onboarding Modules: Short Sims simulations can be applied to craft short, engaging and interactive employee onboarding modules to introduce them to your organization's culture and values, ensuring they hit the ground running from day one.
Compliance Modules: Short Sims could be used to design crisp, to-the-point modules to help employees understand and comply with important company policies and procedures, preventing potential problems down the line.
How To Use Short Sims to Create Different Corporate Training Modules
Here are a few examples of different types of eLearning modules that Short Sims can create for your team:
Onboarding training: Help new employees learn the ropes and get up to pace quickly with step-by-step guide modules.
Product training: Keep your team updated on the latest features and how to use them with our concise product training modules.
Process training: Ensure everyone is on the same page and following standard operating procedures with the process training modules.
Compliance training: Meet all your compliance requirements and keep your team safe with Short Sims' engaging compliance training modules.
Other Platforms for Microlearning
Microlearning is a powerful strategy for employee training and development, and Short Sims is sure a great platform to stimulation-based microlearning modules. But it's not the only option out there! Here are a few other platforms that can provide effective microlearning for your team:
Parting Thoughts
We hope this article has given you enough details of Short Sims and how to use it to create effective and engaging microlearning solution for your team. With interactive simulations that simulate real-world scenarios, workforce can get a sense for what their role will be like in a safe and controlled environment. And the cherry on the cake is that it doesn't take a lot of time to create Short Sims modules.
So when used for microlearning, Short Sims does serve as a great way to accelerate the speed of development! interested to know rapid development techniques for microlearning? Check out this webinar recording.
Editor's note: This post was originally published in March 2023 and has been updated for comprehensiveness.