Tips and Tricks to Use Advanced Features of Articulate Storyline
Checkout the advanced features of Articulate Storyline and know how to develop courses faster with this tool.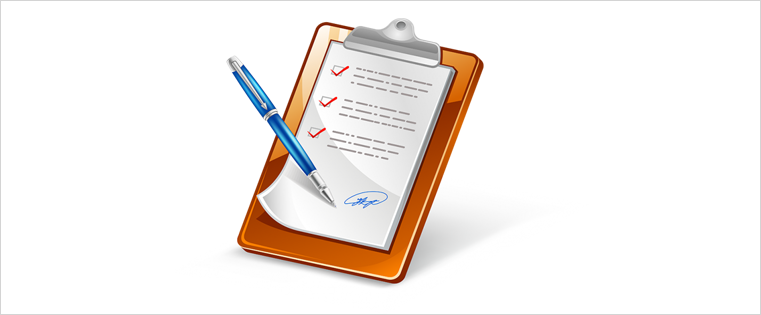 Articulate Storyline is a rapid authoring tool used to develop e-learning courses. This tool can be used to develop courses in quick time, easily. Storyline can be used to create engaging online courses containing characters, which help learners understand the content easily.
In this blog, I would like to share 5 very useful tips to use Storyline efficiently.
1. Master Slide:
The Slide Master in Storyline is similar to the slide master in PowerPoint. It allows you to re-design the default themes and create a new master slide with colors, fonts, text and objects. Helps you save a lot of time as its look and feel is applied to all slides in your course automatically. This eliminates the need to design each slide 'individually'.

2. Triggers:
Triggers are the most useful feature in Storyline. Triggers are to use and can be utilized to make slides interactive. Once we create a trigger in master slide, the trigger can be used in all slides.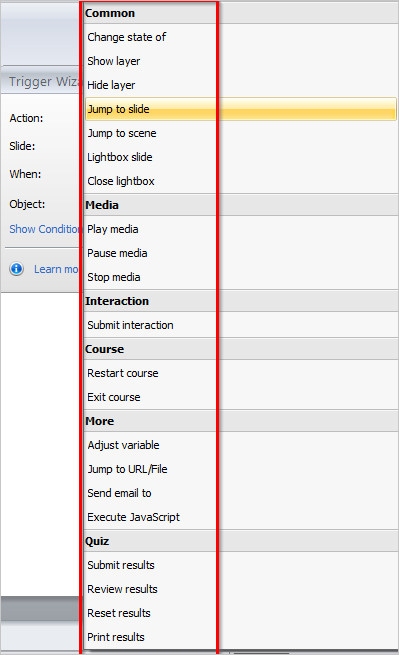 3. Variables:
Variables play an important role in computer programming because they enable programmers to write flexible programs. Variables in Articulate Storyline serve the same purpose. They eliminate the need to write lengthy programs. Furthermore, it is easy to create variables using this tool.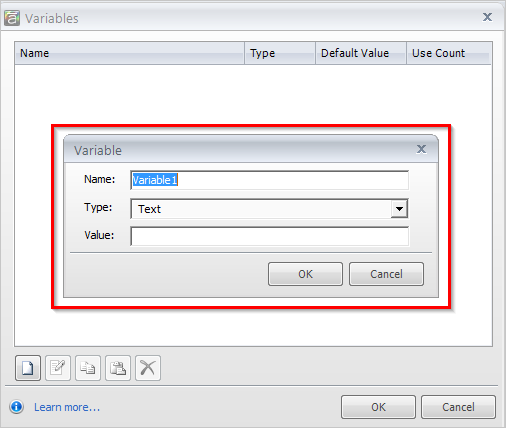 4. JavaScript:
JavaScript can be used to enable advanced functionalities, which can be used to make the course interesting to the learners. For example, we can display the date and time in the course using JavaScript. Furthermore, we can create complex functionalities with small pieces of JavaScript code.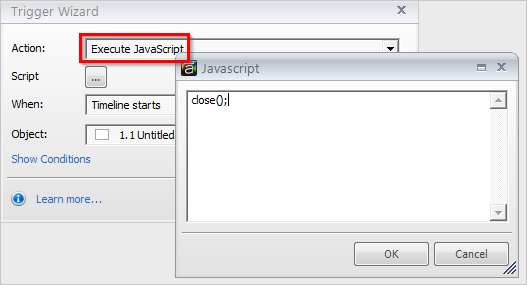 5. Web Objects:
If you want to call videos into your course from the You Tube, Vimeo and other websites, then you need to use web objects. For example, we used a web object to insert a video into an online course of one of our clients from his website.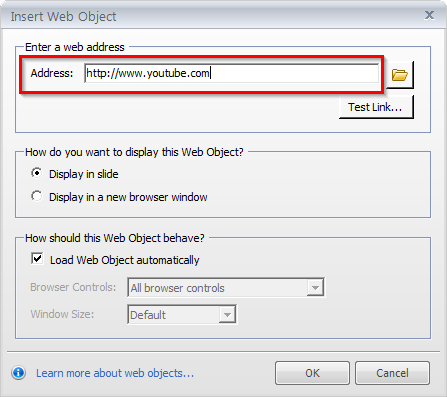 ­
Hope you find these tips useful.
How do you use Articulate Storyline? We'd love to know.