Adobe Presenter 9 – What's New?
Here let's see some exciting features of adobe presenter 9 which helps you to build engaging eLearning courses.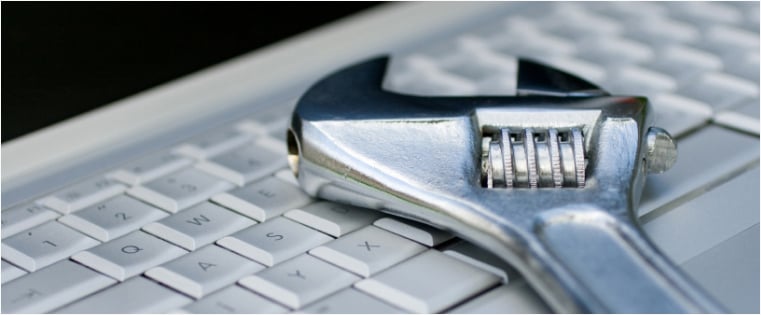 Many organizations train their sales force and their customers on their products, features and functionalities through webinars. They have the requirement of converting such webinars to on-demand course so that they can be accessed by their employees and customers whenever they need.
One of our clients approached with a similar requirement but wanted their on-demand version to be interactive and engaging. The rapid authoring tool we have chosen to convert live webinars to on-demand webinars using some interactivities and assessments to make it more engaging is Adobe Presenter 9.
Adobe Presenter 9 allows you to build engaging eLearning courses with its exciting features about which I would like to share here.
Add Videos:
To make the learners feel lively, we can add the video of a person or the presenter talking about the content in that slide. We can add these videos in all slides at the points wherever you need.
Note: We can either add videos that are already recorded or we can also record videos using our webcam.
Learner Interventions:
By using this feature we can receive feedback from learners by asking them questions at any point during the course. This feedback can also be tracked.
Final Quiz:
We can create a final quiz with different question formats such as Multiple Choices, True or False, Fill in the blanks, Short Answers, Matching, Likert scale, Sequence, Hotspots and also Drag and Drop.
Mobile Compatibility:
One click is all that is needed to publish the course to make it mobile compatible.
LMS support:
It publishes your courses to SCORM, AICC and Tin-Can-Api format
Others:
In addition to the above features there are other features as well:
There are some inbuilt characters (avatars) with different expressions.
If you apply a theme to your Presentation in a presenter project, it automatically takes the theme and uses the same for the Final Quizzes or Interactivities, which really saves the time.
There is an Annotation feature, with which you can highlight the important points in the course.
It also automatically converts our speech in the video to text.
In one click, you can publish the course to social media websites (YouTube), video portals, adobe connect, Learning Management Systems and websites.
Here is a video that can help you to know more about this tool:
Please do share your views!